8 August - 24 August
4:00pm - 8:00pm
Free.
Share this event with someone who'll love it:
Active communities are running a series of sports and fitness activities at Bignor Street Park.
There will be coaches on hand to provide support. What a wonderful way for all abilities to get involved, have fun and get active.
Sessions will run from 4:00 pm – 8:00 pm on:
2nd August
3rd August
10th August
11th August
16th August
17th August
23rd August
24th August
Plan Your Visit
Opening Times:
Mon

Closed

Tue

Closed

Wed

Closed

Thu

Closed

Fri

Closed

Sat

Closed

Sun

Closed
Bignor Street Manchester, M8 0SE
What's On Nearby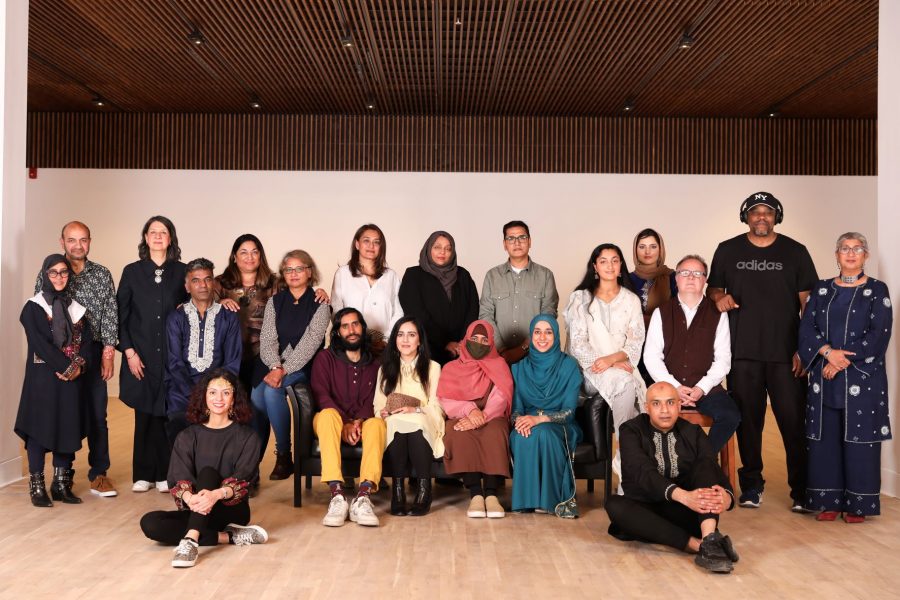 Rusholme
Hulme
From 22 Jul until 23 Jul
6:30pm - 4:00pm