Apple Pressing & Botany Tour with City of Trees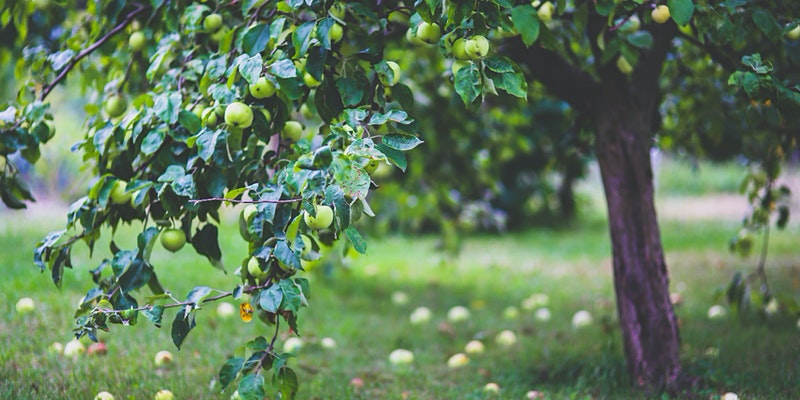 3 November - 28 October
12:00pm - 2:00pm
Free.
Share this event with someone who'll love it:
Head to Whitworth Park for a special tour around the gardens and orchard. You'll get to pick apples off the trees and make your own juice from them.
Take a walk around the park and find out more about the plants that grow there and how they can help keep us healthy.
Meet by parkside reception desk at The Whitworth and make sure to book your place in advance.
Plan Your Visit
Opening Times:
Mon

Closed

Tue

Closed

Wed

Closed

Thu

Closed

Fri

Closed

Sat

Closed

Sun

Closed
Oxford Road Manchester, Greater Manchester, M13 9NL
Hear about things in Manchester.