8 August - 22 August
12:00pm - 4:00pm
At Gorton Park
Ages: 11 - 16
Free
Share this event with someone who'll love it:
Get yourself down to West Gorton Park to take part in a series of Basketball tournaments this summer.
This activity is provided by The Friends Of West Gorton Park and Manchester GMP.
Sessions take place on: 8th, 15th and 22nd August. 11 – 13-year-olds from 12:00pm – 2:00pm and 14 – 16-year-olds from 2:00pm – 4:00pm.
Plan Your Visit
Opening Times:
Mon

Closed

Tue

Closed

Wed

Closed

Thu

Closed

Fri

Closed

Sat

Closed

Sun

Closed
Hyde Road Manchester, M12 5PS
What's On Nearby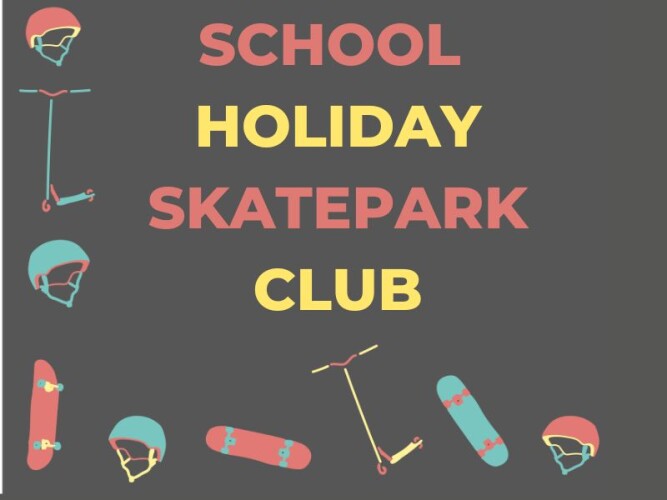 Ardwick
From 1 Aug until 2 Sep
12:00pm - 12:00pm