30 July - 6 September
9:00am - 6:00pm
Free.
Share this event with someone who'll love it:
Round up the family and head to Platt Fields Park for this special trail designed by The Wildlife Trust. Enjoy finding out more about the wildlife in your local area.
Follow the trail for a family adventure around the park. Use a map to discover the eight bees around the park. There are clues along the way and you'll learn some brilliant facts about bees. You can impress your family and friends with your knowledge.
Great for all ages, the trail is suitable for families with small children too.
Plan Your Visit
Opening Times:
Mon

8:00 am - 5:00 pm

Tue

8:00 am - 5:00 pm

Wed

8:00 am - 5:00 pm

Thu

8:00 am - 5:00 pm

Fri

8:00 am - 5:00 pm

Sat

8:00 am - 5:00 pm

Sun

8:00 am - 5:00 pm
Wilmslow Road, Fallowfield Manchester, M14 6LA
What's On Nearby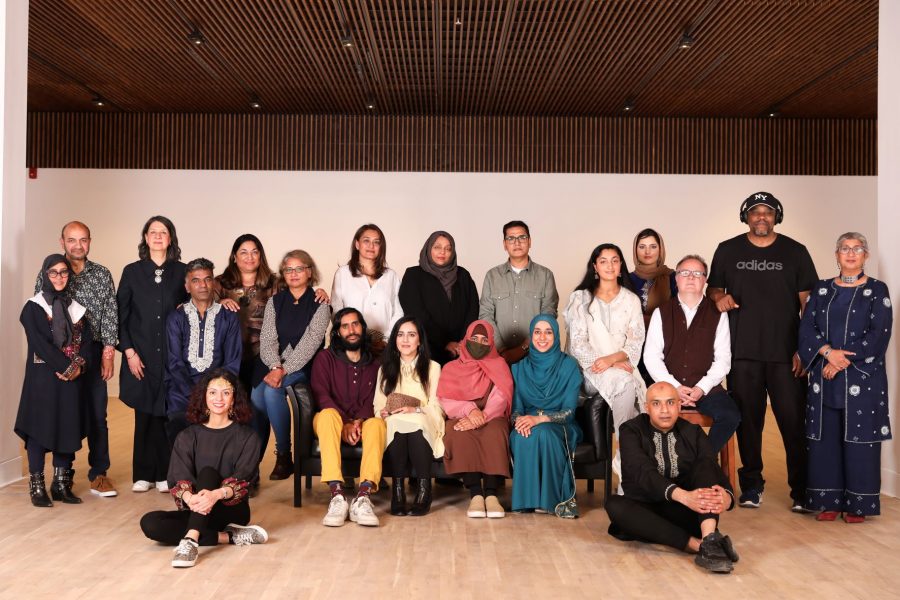 Rusholme
Hulme
From 22 Jul until 23 Jul
6:30pm - 4:00pm