29 May - 28 May
12:00pm - 4:00pm
At Heaton Park
Free
Share this event with someone who'll love it:
Would you like to find out more about bees and the life of a beekeeper?
Well, every week – during the beekeeping season – The Manchester and District Beekeepers open the doors of the historical Dower House, home of the Heaton Park Bees.
Inside, there is an observation hive – where you can get up close and personal with a working hive. You'll find bee-themed gifts and Heaton Honey available to buy too. And there will also be some experienced bee keepers on hand to answer all of your 'buzzing' questions.
The closest car park to Dower House is the North Car park.
Plan Your Visit
Opening Times:
Mon

8:00 am - 6:00 pm

Tue

8:00 am - 6:00 pm

Wed

8:00 am - 6:00 pm

Thu

8:00 am - 6:00 pm

Fri

8:00 am - 6:00 pm

Sat

8:00 am - 6:00 pm

Sun

8:00 am - 6:00 pm
Middleton Road, Higher Blackley Manchester, Greater Manchester, M25 2SW
What's On Nearby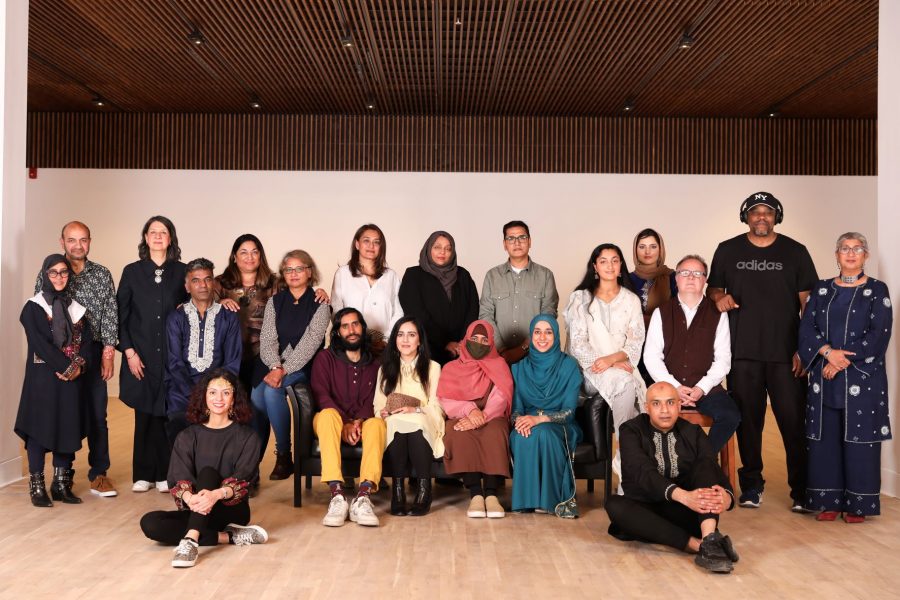 Rusholme
Hulme
From 22 Jul until 23 Jul
6:30pm - 4:00pm