8 August - 23 August
10:00am - 11:00am
At Heaton Park
Free
Share this event with someone who'll love it:
Are you looking for a new hobby? Or would you just like to try something different?
Heaton Hall Bowling Club is offering free taster sessions this summer.
This is a great chance to visit a really welcoming club. The friendly members invite people of all ages and abilities to enjoy these free taster sessions. Pop along this Summer and discover something new.
11:15am - 12:15pm, August 8, 2022 - August 8, 2022
10:00am - 11:00am, August 9, 2022 - August 9, 2022
11:15am - 12:15pm, August 9, 2022 - August 9, 2022
11:15am - 12:15pm, August 22, 2022 - August 22, 2022
10:00am - 11:00am, August 22, 2022 - August 22, 2022
11:15am - 11:15am, August 23, 2022 - August 23, 2022
10:00am - 11:00am, August 23, 2022 - August 23, 2022
Plan Your Visit
Opening Times:
Mon

8:00 am - 6:00 pm

Tue

8:00 am - 6:00 pm

Wed

8:00 am - 6:00 pm

Thu

8:00 am - 6:00 pm

Fri

8:00 am - 6:00 pm

Sat

8:00 am - 6:00 pm

Sun

8:00 am - 6:00 pm
Middleton Road, Higher Blackley Manchester, Greater Manchester, M25 2SW
What's On Nearby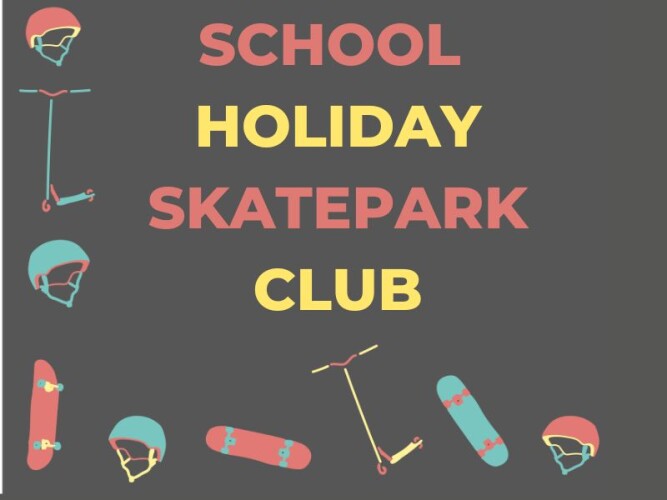 Ardwick
From 1 Aug until 2 Sep
12:00pm - 12:00pm