23 August - 23 August
1:00pm - 3:00pm
Ages: 7 - 12
Free
Share this event with someone who'll love it:
Come along and take the 'Bridge Building Challenge' at Manchester Central Library.
How strong is paper? Could you make a bridge out of newspaper? See if you can make a structure strong enough to hold a heavy weight.
Surprise yourself and amaze your friends with this fun activity.
No need to book just drop in. Suitable for 7-12 year olds.
Plan Your Visit
Opening Times:
Mon

9:00 am - 8:00 pm

Tue

9:00 am - 8:00 pm

Wed

9:00 am - 8:00 pm

Thu

9:00 am - 8:00 pm

Fri

9:00 am - 5:00 pm

Sat

9:00 am - 5:00 pm

Sun

Closed
St Peter's Square Manchester, Greater Manchester, M2 5PD
What's On Nearby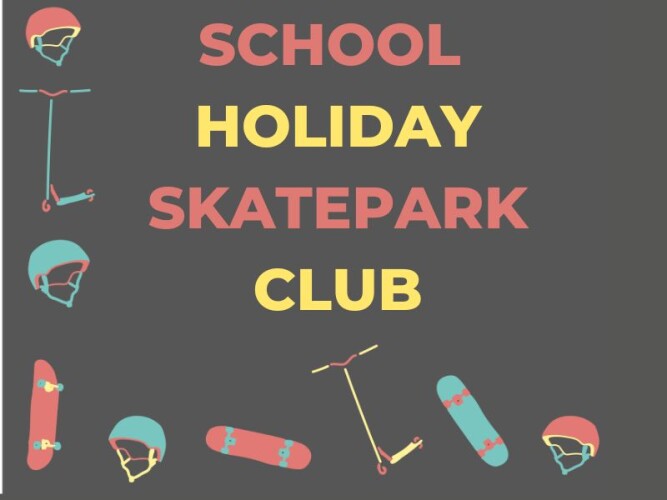 Ardwick
From 1 Aug until 2 Sep
12:00pm - 12:00pm