26 August - 26 August
3:00pm - 4:00pm
Ages: 4 - 12
Free
Share this event with someone who'll love it:
Why not try your hand at spinning plates, diablo, feather balancing and juggling?
These sessions are hosted by The Circus House and are suitable for children of all abilities aged from 4 -12 years.
The friendly Circus House team will be on hand to help you learn some new skills…then you can show off in front of your friends. Ta-dah.
This is a drop-in session. No need to book.
Plan Your Visit
Opening Times:
Mon

10:00 am - 5:00 pm

Tue

1:00 pm - 8:00 pm

Wed

Closed

Thu

10:00 am - 5:00 pm

Fri

2:00 pm - 5:00 pm

Sat

10:00 am - 5:00 pm

Sun

Closed
Garratt Way, Gorton Manchester, M18 8HE
What's On Nearby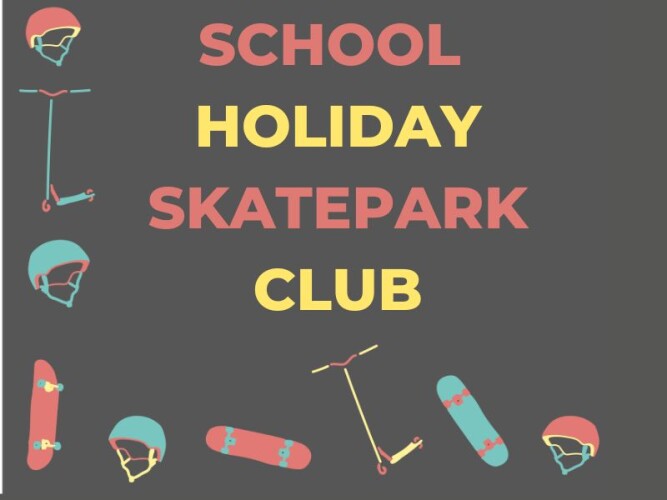 Ardwick
From 1 Aug until 2 Sep
12:00pm - 12:00pm