3 August - 3 August
11:00am - 3:00pm
Ages: 10 - 16
Free
Share this event with someone who'll love it:
Why not try your hand at spinning plates, diablo, feather balancing and juggling?
These sessions are hosted by The Circus House and are suitable for all ages and abilities.
The friendly Circus House team will be on hand to help you learn some new skills…then you can show off in front of your friends. Ta-dah.
A free lunch is also included. Please call 0161 234 1983 to book.
Plan Your Visit
Opening Times:
Mon

1:00 pm - 8:00 pm

Tue

10:00 am - 5:00 pm

Wed

2:00 pm - 5:00 pm

Thu

Closed

Fri

10:00 am - 5:00 pm

Sat

10:00 am - 5:00 pm

Sun

Closed
Old Church Street Manchester, M40 2JB
What's On Nearby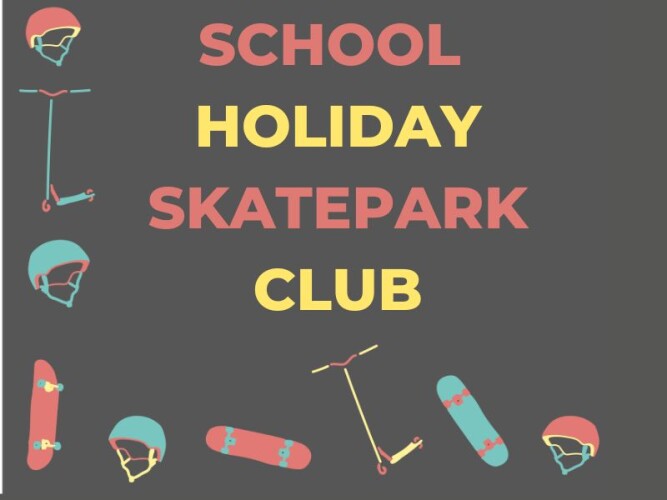 Ardwick
From 1 Aug until 2 Sep
12:00pm - 12:00pm