18 August - 18 August
11:00am - 12:00pm
Ages: 4 - 12
Free
Share this event with someone who'll love it:
The perfect activity for 4 to 12-year-olds, Colourful Chemistry gives young people the chance to get creative with science.
They'll enjoy using acids and alkalis to make fizzy rainbows; make their own brightly coloured instant gel crystals, and unleash their creativity to make colour-changing pictures to take home.
This is a drop in event. No need to book.
Plan Your Visit
Opening Times:
Mon

9:00 am - 8:00 pm

Tue

9:00 am - 8:00 pm

Wed

Closed

Thu

9:00 am - 5:00 pm

Fri

9:00 am - 5:00 pm

Sat

9:00 am - 5:00 pm

Sun

Closed
692 Wilmslow Rd, Didsbury Manchester, Greater Manchester, M20 2DN
What's On Nearby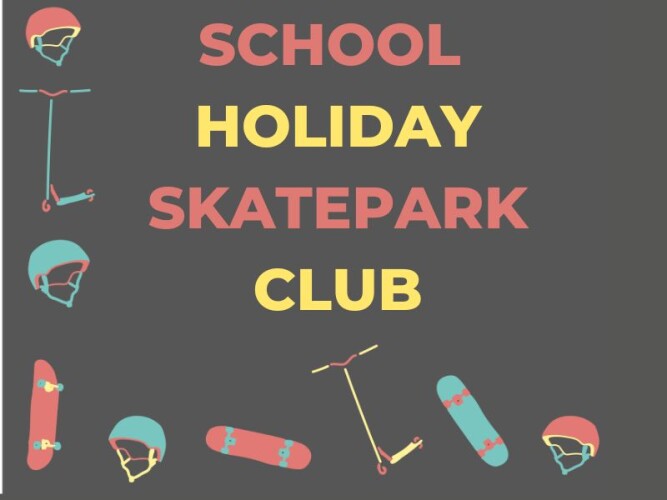 Ardwick
From 1 Aug until 2 Sep
12:00pm - 12:00pm