Dynamos Cricket at Bignor Street Park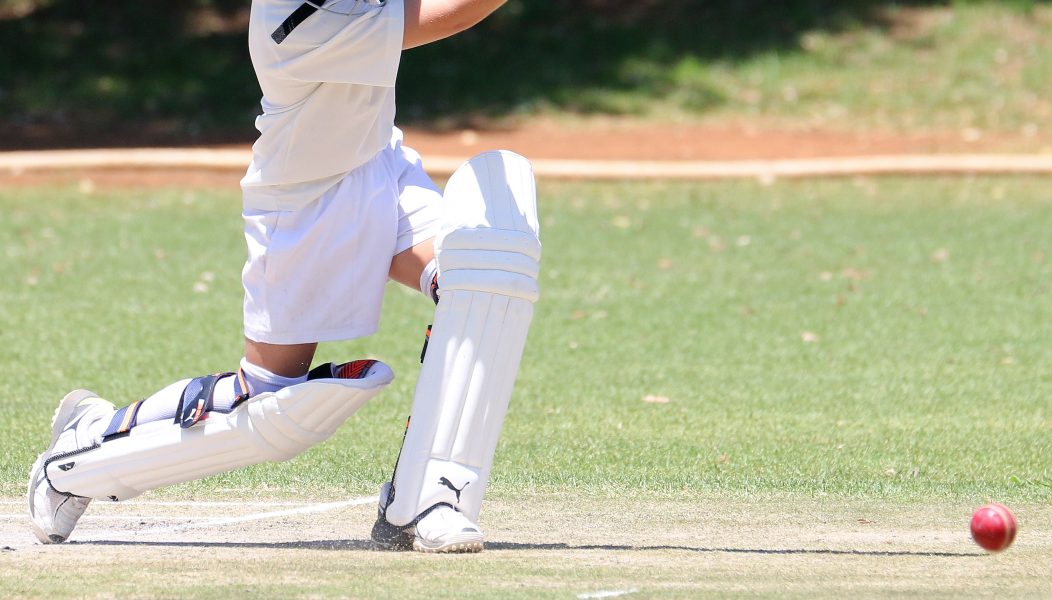 © Patrick Case from Pexels
10 August - 25 August
1:00pm - 3:00pm
Free.
Share this event with someone who'll love it:
Dynamos Cricket will be running training sessions at Bignor Street Park this summer.
Young people aged from 8 to 11 can enjoy the wonderful world of cricket.
All abilities are welcome.
Sessions will take place from 1:00 pm – 3:00 pm every Wednesday afternoon throughout August.
Plan Your Visit
Opening Times:
Mon

Closed

Tue

Closed

Wed

Closed

Thu

Closed

Fri

Closed

Sat

Closed

Sun

Closed
Bignor Street Manchester, M8 0SE
Hear about things in Manchester.