1 August - 29 August
1:00pm - 2:30pm
At Heaton Park
Ages: 5 - 11
£2.00 - £2.00
Share this event with someone who'll love it:
Join the Heaton Park team for some messy play and crafting over the summer holidays. These weekly fairy-themed sessions for children aged from 5 to 11 are sure to engage the imagination.
Happening every Monday in August from 1:00 pm – 2.30 pm at the Stables Courtyard. You can pay on the day but places must be reserved in advance – please call Heaton Park reception to book your place.
Plan Your Visit
Opening Times:
Mon

8:00 am - 6:00 pm

Tue

8:00 am - 6:00 pm

Wed

8:00 am - 6:00 pm

Thu

8:00 am - 6:00 pm

Fri

8:00 am - 6:00 pm

Sat

8:00 am - 6:00 pm

Sun

8:00 am - 6:00 pm
Middleton Road, Higher Blackley Manchester, Greater Manchester, M25 2SW
What's On Nearby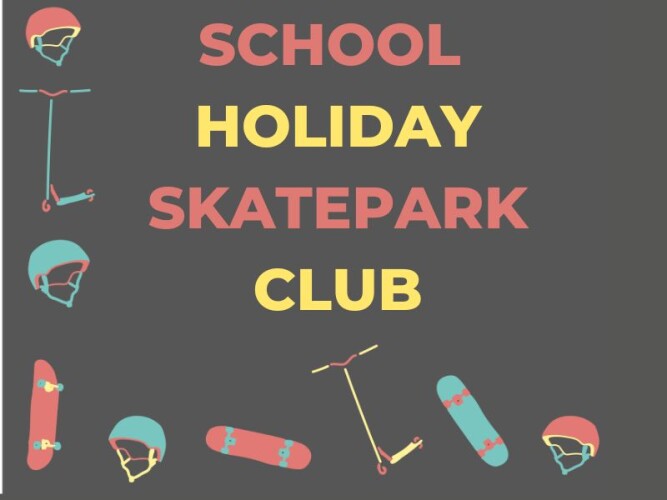 Ardwick
From 1 Aug until 2 Sep
12:00pm - 12:00pm