17 August - 17 August
11:00am - 3:00pm
Ages: 10 - 16
Free
Share this event with someone who'll love it:
Be introduced to vinyl and the art form of DJing in this exciting workshop at Newton Heath Library.
Learn how to use turntables and finish with a 'cypher' (dance circle). You will gain knowledge of how the DJ and the dance go hand in hand.
A free lunch is also included.
Spaces must be reserved in advance, please call 0161 234 4474 to book.
Plan Your Visit
Opening Times:
Mon

1:00 pm - 8:00 pm

Tue

10:00 am - 5:00 pm

Wed

2:00 pm - 5:00 pm

Thu

Closed

Fri

10:00 am - 5:00 pm

Sat

10:00 am - 5:00 pm

Sun

Closed
Old Church Street Manchester, M40 2JB
What's On Nearby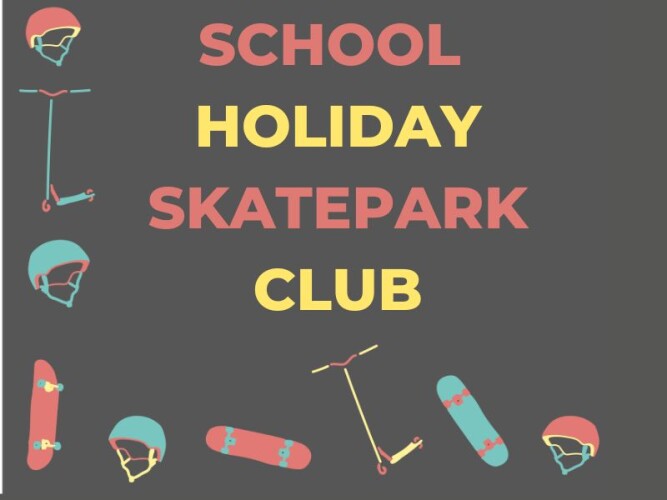 Ardwick
From 1 Aug until 2 Sep
12:00pm - 12:00pm