1 August - 1 August
11:00am - 3:00pm
Ages: 10 - 16
Free Book Now
Share this event with someone who'll love it:
Open your imagination and get creative at this storytelling and craft workshop hosted by HOME.
Led by professional creatives, young people will create their own stories and worlds, as they build new friendships and confidence.
The workshop also includes a free lunch. Please call 0161 227 3720 to book.
Plan Your Visit
Opening Times:
Mon

9:00 am - 8:00 pm

Tue

1:00 pm - 8:00 pm

Wed

9:00 am - 8:00 pm

Thu

Closed

Fri

9:00 am - 5:00 pm

Sat

9:00 am - 5:00 pm

Sun

Closed
410 Wilmslow Road Manchester, M20 3BN
What's On Nearby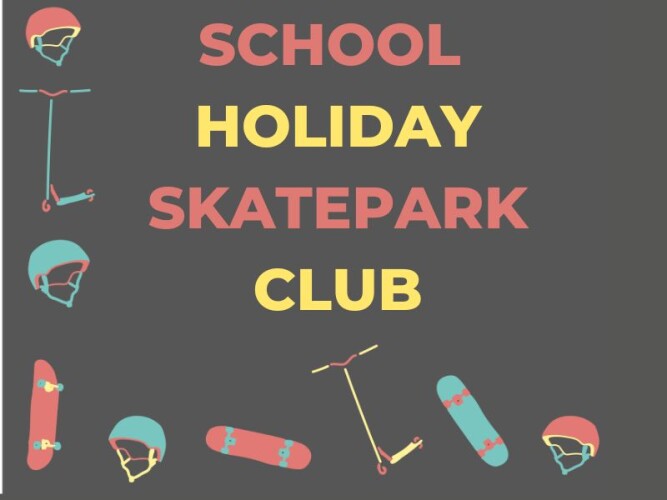 Ardwick
From 1 Aug until 2 Sep
12:00pm - 12:00pm