22 August - 22 August
11:00am - 3:00pm
Ages: 10 - 16
Free
Share this event with someone who'll love it:
In this fascinating workshop you'll create a funky marbled jesmonite plant pot and a cool drinks coaster.
You'll also enjoy a free (and delicious) lunch as you wait for your creations to set and dry.
Places must be booked in advance, please call 0161 237 3720 to reserve your space.
Plan Your Visit
Opening Times:
Mon

9:00 am - 8:00 pm

Tue

1:00 pm - 8:00 pm

Wed

9:00 am - 8:00 pm

Thu

Closed

Fri

9:00 am - 5:00 pm

Sat

9:00 am - 5:00 pm

Sun

Closed
410 Wilmslow Road Manchester, M20 3BN
What's On Nearby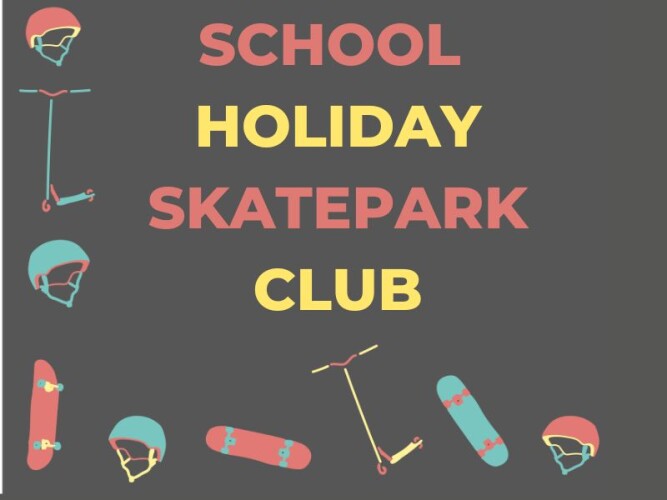 Ardwick
From 1 Aug until 2 Sep
12:00pm - 12:00pm