23 August - 23 August
2:00pm - 3:30pm
Ages: 4 - 12
Free Read More
Share this event with someone who'll love it:
Unleash your inner robot maker!
Using recycled materials and foil construct a robot of your choice. It could be an ice cream making robot, a cleaning robot, a flying robot, or a robot that does your homework.
Drop in for families with children aged between 4 and 12.
Plan Your Visit
Opening Times:
Mon

1:00 pm - 8:00 pm

Tue

10:00 am - 4:00 pm

Wed

10:00 am - 4:00 pm

Thu

10:00 am - 4:00 pm

Fri

Closed

Sat

10:00 am - 4:00 pm

Sun

Closed
Rochdale Rd Manchester, M9 4AF
What's On Nearby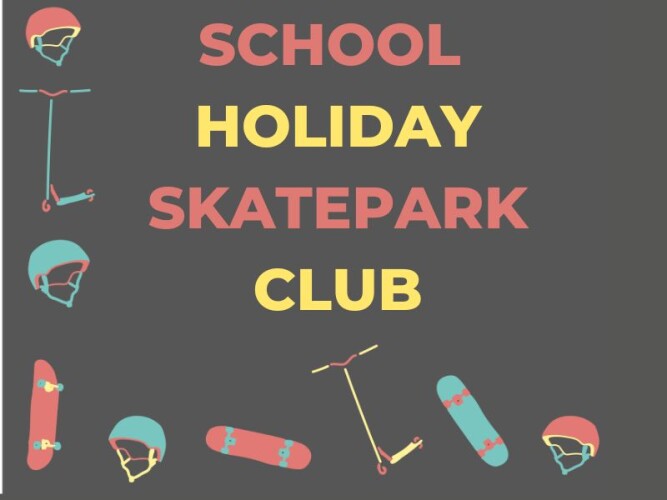 Ardwick
From 1 Aug until 2 Sep
12:00pm - 12:00pm