18 August - 18 August
12:00pm - 4:00pm
Ages: 10 - 16
Free
Share this event with someone who'll love it:
In this workshop, hosted by artist Lorraine, you'll learn how to create a figure from wire and then decorate and dress it.
Yarn, fabrics, and buttons will be supplied, but you can also bring anything you might like to use on the day.
At the end of the workshop, you will get to take home your unique newly dressed figure.
Places must be booked in advance, please call 0161 234 1983.
12:00pm - 4:00pm, August 18, 2022 - August 18, 2022
12:00pm - 4:00pm, August 24, 2022 - August 24, 2022
Plan Your Visit
Opening Times:
Mon

9:00 am - 8:00 pm

Tue

9:00 am - 8:00 pm

Wed

9:00 am - 8:00 pm

Thu

9:00 am - 8:00 pm

Fri

9:00 am - 5:00 pm

Sat

9:00 am - 5:00 pm

Sun

Closed
St Peter's Square Manchester, Greater Manchester, M2 5PD
What's On Nearby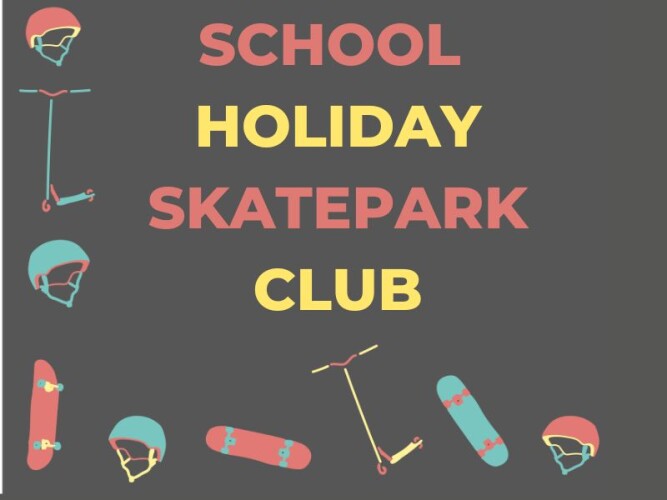 Ardwick
From 1 Aug until 2 Sep
12:00pm - 12:00pm