27 July - 31 August
11:00am - 12:00pm
At Heaton Park
Free Reserve spaces in advance.
Share this event with someone who'll love it:
Make exercise a family affair. Limber up for a free family fitness boot camp at Heaton Park this summer.
Hosted by Manchester Outdoor Fitness, the sessions are suitable for all abilities and take place all year round (whatever the weather).
Sessions must be booked in advance.
11:00am - 12:00pm, August 3, 2022 - August 3, 2022
11:00am - 12:00pm, August 10, 2022 - August 10, 2022
11:00am - 12:00pm, August 17, 2022 - August 17, 2022
11:00am - 12:00pm, August 24, 2022 - August 24, 2022
11:00am - 12:00pm, August 31, 2022 - August 31, 2022
11:00am - 12:00pm, July 27, 2022 - July 27, 2022
Plan Your Visit
Opening Times:
Mon

8:00 am - 6:00 pm

Tue

8:00 am - 6:00 pm

Wed

8:00 am - 6:00 pm

Thu

8:00 am - 6:00 pm

Fri

8:00 am - 6:00 pm

Sat

8:00 am - 6:00 pm

Sun

8:00 am - 6:00 pm
Middleton Road, Higher Blackley Manchester, Greater Manchester, M25 2SW
What's On Nearby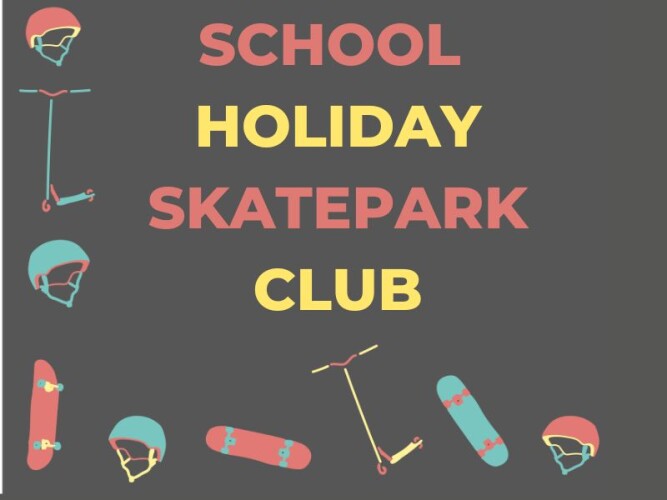 Ardwick
From 1 Aug until 2 Sep
12:00pm - 12:00pm