12 August - 12 August
2:30pm - 4:30pm
Ages: 4 - 12
Free
Share this event with someone who'll love it:
This summer, Media Cubs will bring their pop-up TV studio and newsroom to Gorton Library.
Young people will be able to have a go at presenting, directing and hosting their own press conferences. They'll also try their hand at photography and learn more about how adverts and news bulletins are made.
Suitable for children aged from 7 to 12 years of any ability. If your child needs learning support please let us know.
Places must be booked in advance – please call 0161 227 3737 to reserve a space.
Plan Your Visit
Opening Times:
Mon

10:00 am - 5:00 pm

Tue

1:00 pm - 8:00 pm

Wed

Closed

Thu

10:00 am - 5:00 pm

Fri

2:00 pm - 5:00 pm

Sat

10:00 am - 5:00 pm

Sun

Closed
Garratt Way, Gorton Manchester, M18 8HE
What's On Nearby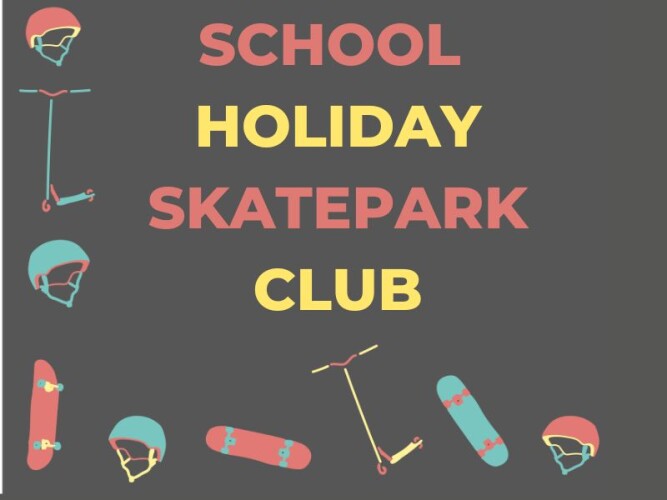 Ardwick
From 1 Aug until 2 Sep
12:00pm - 12:00pm