Children can get hands-on with simple upcycled electrical junk to create their own little noisy contraptions.
Engineer an old speaker to sound like a robot chicken, and tap a slinky for powerful laser blasts!
To book please call 0161 227 3706.
Suitable for children aged from 4 to 12 years.
Plan Your Visit
519 Stockport Road Manchester, M12 4NE
What's On Nearby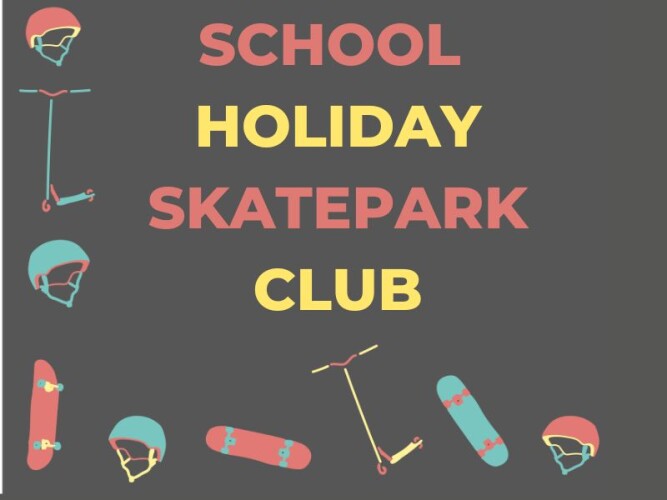 Ardwick
From 1 Aug until 2 Sep
12:00pm - 12:00pm