5 August - 5 August
11:00am - 3:00pm
Free
Share this event with someone who'll love it:
Join Community Arts for a free nature-themed arts and crafts session at Coffee Cranks Cafe in Alexandra Park.
You'll be provided with all the materials you need to create a piece of art to take home. There will also be other small nature-themed activities (and freebies) during the session.
A hot lunch and snacks will also be provided free of charge. This is a HAF activity for children eligible for free school meals.
Plan Your Visit
Opening Times:
Mon

Closed

Tue

Closed

Wed

Closed

Thu

Closed

Fri

Closed

Sat

Closed

Sun

Closed
180 Russell Street Manchester, M16 7JL
What's On Nearby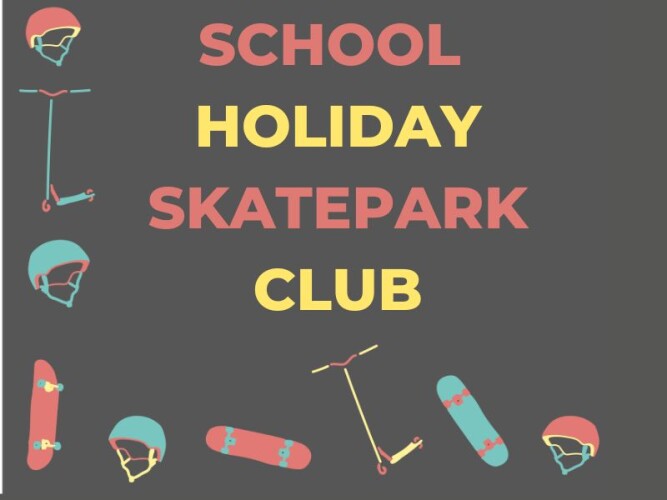 Ardwick
From 1 Aug until 2 Sep
12:00pm - 12:00pm