3 August - 3 August
11:00am - 3:00pm
Ages: 1 - 99
Free
Share this event with someone who'll love it:
There's fun for all the family at the Play Day Festival in Whitworth Park.
This free, creative event is happening as part of the 'Our Year' programme of events for young people. There are lots of child-friendly activities to enjoy at this community event.
Play Day Festival is taking place in partnership with Manchester City Council and Manchester Youth and Play Sector.
Plan Your Visit
Opening Times:
Mon

Closed

Tue

Closed

Wed

Closed

Thu

Closed

Fri

Closed

Sat

Closed

Sun

Closed
Oxford Road Manchester, Greater Manchester, M13 9NL
What's On Nearby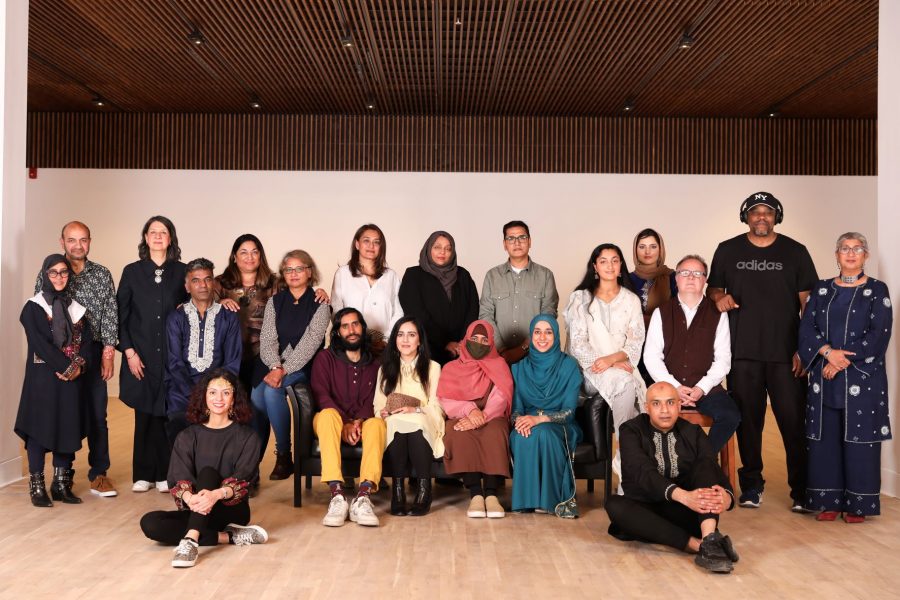 Rusholme
Hulme
From 22 Jul until 23 Jul
6:30pm - 4:00pm