11 August - 11 August
2:30pm - 4:00pm
Ages: 4 - 12
Free
Share this event with someone who'll love it:
Manchester Libraries will celebrate South Asian History Month with children's writer Salma Zaman.
Join this workshop for fantastic storytelling and dance. You'll also make a fresh chapati which you can take home with you.
This is a drop-in session for families with children aged from 4 to 12, no need to book.
Plan Your Visit
Opening Times:
Mon

9:00 am - 8:00 pm

Tue

9:00 am - 8:00 pm

Wed

Closed

Thu

9:00 am - 5:00 pm

Fri

9:00 am - 5:00 pm

Sat

9:00 am - 5:00 pm

Sun

Closed
692 Wilmslow Rd, Didsbury Manchester, Greater Manchester, M20 2DN
What's On Nearby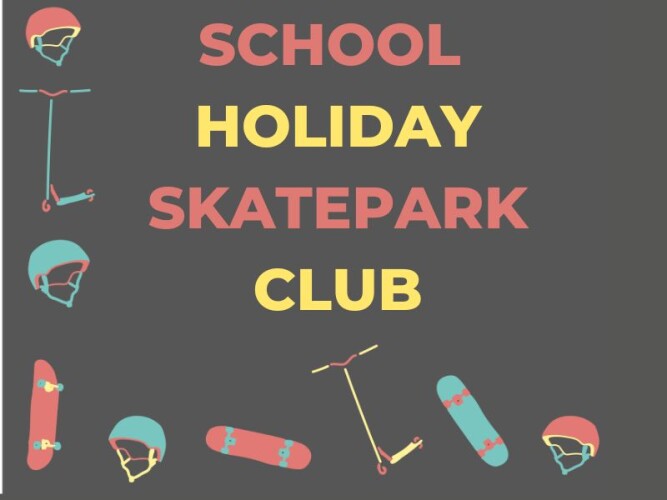 Ardwick
From 1 Aug until 2 Sep
12:00pm - 12:00pm