3 August - 25 August
12:00pm - 2:00pm
Ages: 6 - 99
£4.00 - £6.00
Share this event with someone who'll love it:
Roll up your sleeves and join Manchester Jewish Museum's summer bake-off, taking place every Wednesday through the summer holidays.
Great for all ages and abilities, try baking traditional Jewish breads and sweet treats and discover the history behind the recipes.
Get hands-on in the Manchester Jewish Museum's brand new kitchen. Bring a friend or your family and enjoy baking together.
You even get to take home what you bake. Yum.
12:00pm - 2:00pm, July 28, 2021 - July 28, 2021
12:00pm - 2:00pm, August 4, 2021 - August 4, 2021
12:00pm - 2:00pm, August 11, 2021 - August 11, 2021
12:00pm - 2:00pm, August 18, 2021 - August 18, 2021
12:00pm - 2:00pm, August 25, 2021 - August 25, 2021
Plan Your Visit
Opening Times:
Mon

10:00 am - 5:00 pm

Tue

10:00 am - 5:00 pm

Wed

10:00 am - 5:00 pm

Thu

10:00 am - 5:00 pm

Fri

10:00 am - 5:00 pm

Sat

10:00 am - 5:00 pm

Sun

10:00 am - 5:00 pm
190 Cheetham Hill Road Manchester, Greater Manchester, M8 8LW
What's On Nearby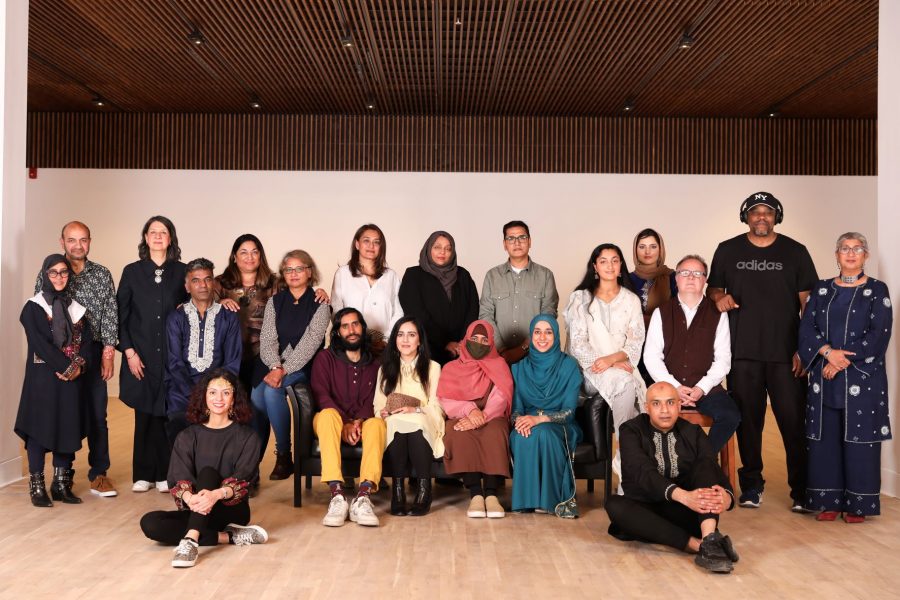 Rusholme
Hulme
From 22 Jul until 23 Jul
6:30pm - 4:00pm