Summer Cricket Coaching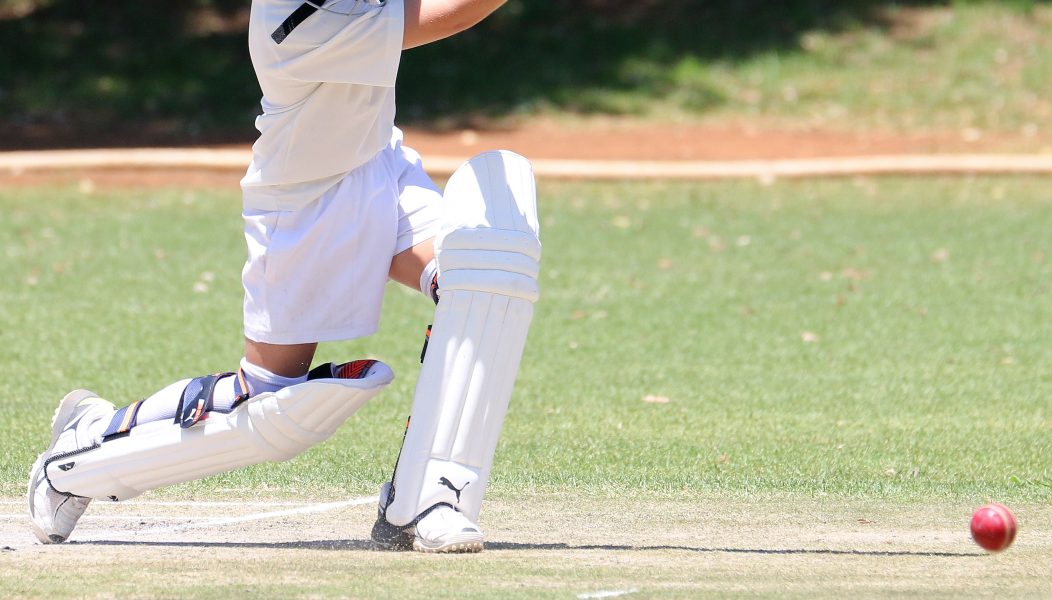 © Patrick Case from Pexels
20 August - 28 August
5:00pm - 7:00pm
Free.
Share this event with someone who'll love it:
This summer Alexandra Park are running a cricket coaching camp for young people aged from 7 to 15.
This is a great way for kids to experience the wonderful world of cricket.
All abilities are welcome.
Session will take place on 14th August, 21st August and 28th August from 5:00 pm – 7:00 pm.
Plan Your Visit
Opening Times:
Mon

Closed

Tue

Closed

Wed

Closed

Thu

Closed

Fri

Closed

Sat

Closed

Sun

Closed
180 Russell Street Manchester, M16 7JL
Hear about things in Manchester.