30 July - 1 August
11:00am - 4:00pm
At Heaton Park
Ages: 6 - 16
£2.00 - £2.00
Share this event with someone who'll love it:
A day out at Heaton Park is always great fun over the summer holidays. This year, as part of Heaton's amazing summer activities, Highline Adventure have brought one of their thrilling climbing walls to the Park.
All equipment is provided and qualified staff are on hand to help.
So if you've got a head for heights – pop along and give it a go. Suitable for ages 6 – 16years and you can pay on the day.
11:00am - 3:45pm, July 30, 2022 - July 30, 2022
11:00am - 3:45pm, July 31, 2022 - July 31, 2022
11:00am - 3:45pm, August 1, 2022 - August 1, 2022
Plan Your Visit
Opening Times:
Mon

8:00 am - 6:00 pm

Tue

8:00 am - 6:00 pm

Wed

8:00 am - 6:00 pm

Thu

8:00 am - 6:00 pm

Fri

8:00 am - 6:00 pm

Sat

8:00 am - 6:00 pm

Sun

8:00 am - 6:00 pm
Middleton Road, Higher Blackley Manchester, Greater Manchester, M25 2SW
What's On Nearby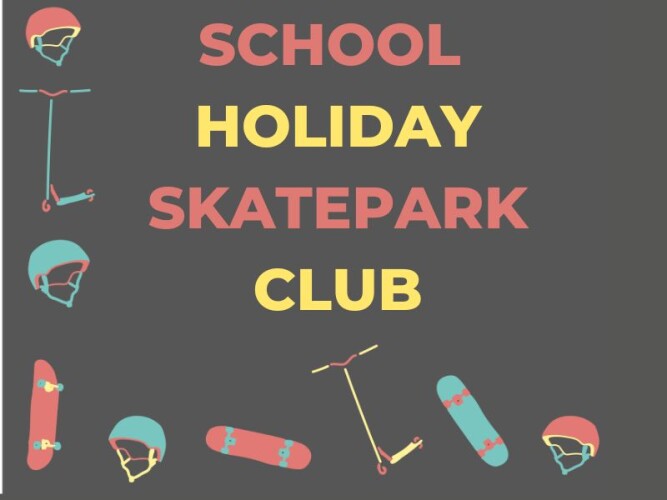 Ardwick
From 1 Aug until 2 Sep
12:00pm - 12:00pm