22 August - 22 August
3:30pm - 6:30pm
At Moss Side Powerhouse Library
Ages: 8 - 12
Free Book Now
Share this event with someone who'll love it:
The small robot workshop will see children utilising tools, including electric screwdrivers, to design and build a robot sculpture that they then take home with them.
This session is run twice within the 3 hours, each child will need to book in for 1.5 hours. To book please call 0161 227 3758.
Suitable for children aged between 8 and 12 years old.
Plan Your Visit
Opening Times:
Mon

11:00 am - 7:00 pm

Tue

11:00 am - 7:00 pm

Wed

11:00 am - 7:00 pm

Thu

11:00 am - 7:00 pm

Fri

Closed

Sat

12:00 pm - 5:00 pm

Sun

Closed
140 Raby Street, Moss Side Manchester, M14 4SL
What's On Nearby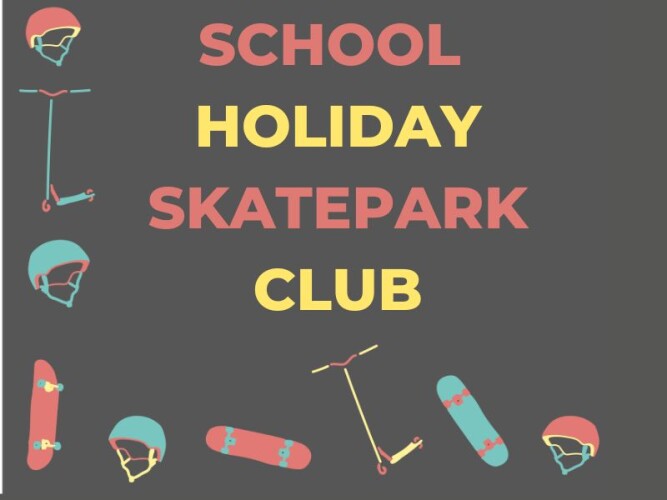 Ardwick
From 1 Aug until 2 Sep
12:00pm - 12:00pm