15 August - 15 August
2:30pm - 4:00pm
Ages: 4 - 12
Free
Share this event with someone who'll love it:
Why don't you make your own TV…and then watch it?
At this free workshop, you'll make a cardboard storyboard TV with handles so you can make the pictures move.
A great activity for families with children aged from 4 to 12 years.
Plan Your Visit
Opening Times:
Mon

9:00 am - 5:00 pm

Tue

Closed

Wed

1:00 pm - 8:00 pm

Thu

9:00 am - 5:00 pm

Fri

Closed

Sat

9:00 am - 5:00 pm

Sun

Closed
Yew Tree Avenue Manchester, Lancashire, M19 3PH
What's On Nearby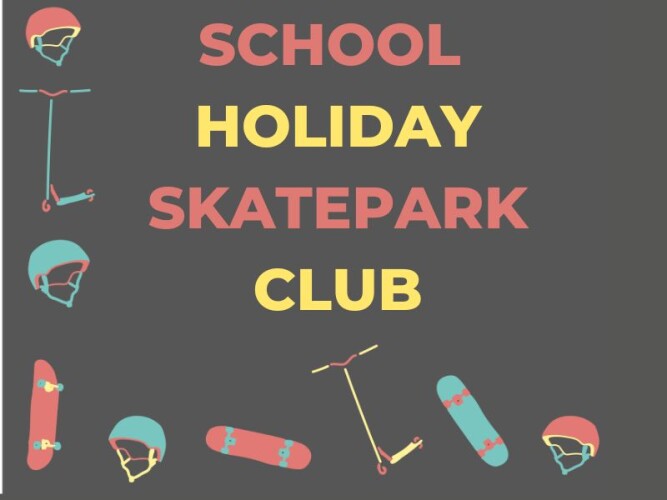 Ardwick
From 1 Aug until 2 Sep
12:00pm - 12:00pm