25 May - 31 August
11:00am - 4:00pm
Ages: 1 - 100
Free. Booking is required.
Share this event with someone who'll love it:
This summer the Manchester Museum have a wonderful programme of nature-themed activities on offer.
We Are Nature features two new nature-based artworks exploring the beauty of our natural world.
The first is Wild Chorus, a beautiful sound recording that you can sit and listen to. Hear the sounds of nature; the birds, the insects and early morning footsteps.
The second piece, Voicing Silence uses dance, music, poetry and animation to explore the extinction of wildlife and how we feel about the way we treat our world.
Both Wild Chorus and Voicing Silence ask us to pause and think about our relationships with the natural world: how we find joy and beauty in the life around us, and also the times when we feel sad and angry at the threats to wildlife.
Both pieces suggest that the way forward is together, and that we can all work to make a difference.
Plan Your Visit
Opening Times:
Mon

Closed

Tue

Closed

Wed

11:00 am - 4:00 pm

Thu

11:00 am - 4:00 pm

Fri

11:00 am - 4:00 pm

Sat

11:00 am - 4:00 pm

Sun

11:00 am - 4:00 pm
The University Of Manchester, Oxford Rd Manchester, Greater Manchester, M13 9PL
What's On Nearby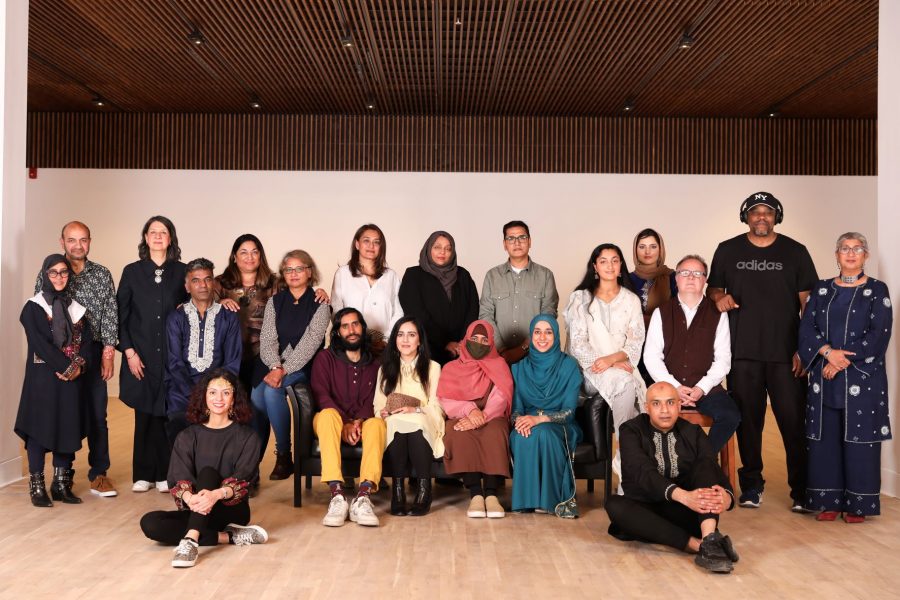 Rusholme
Hulme
From 22 Jul until 23 Jul
6:30pm - 4:00pm