Family Friendly
Alexandra Park Heritage Day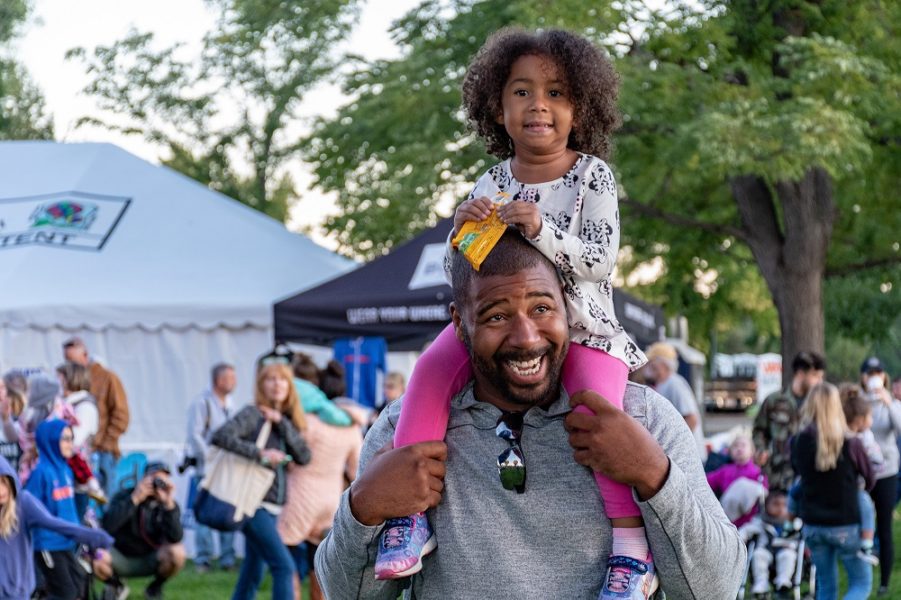 18 September - 12 September
12:00pm - 7:00pm
Free.
Share this event with someone who'll love it:
Alexandra Park is hosting it's own heritage day to celebrate the history and culture of the park.
There will be a range of fun social activities for the whole family to enjoy.
Join your local community in celebrating your local area.
Plan Your Visit
Opening Times:
Mon

Closed

Tue

Closed

Wed

Closed

Thu

Closed

Fri

Closed

Sat

Closed

Sun

Closed
180 Russell Street Manchester, M16 7JL
Hear about things in Manchester.