Park Run at Alexandra Park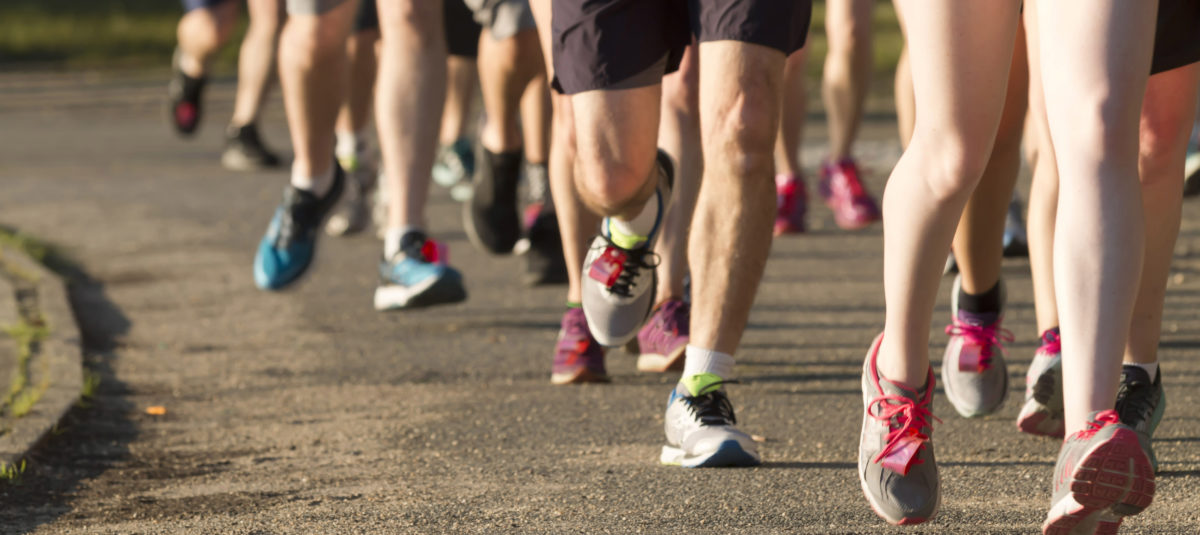 10 September - 9 September
9:00am - 10:15am
Free! - Free events booking required
Share this event with someone who'll love it:
Join this free, fun, and friendly 5K community run event every Saturday morning at Alexandra Park.
There's no pressure and you can choose whether to walk, jog or run. You can also volunteer or cheer on the runners – it's up to you.
Plan Your Visit
Opening Times:
Mon

Closed

Tue

Closed

Wed

Closed

Thu

Closed

Fri

Closed

Sat

Closed

Sun

Closed
180 Russell Street Manchester, M16 7JL
Hear about things in Manchester.