Family Friendly
Summer Play Scheme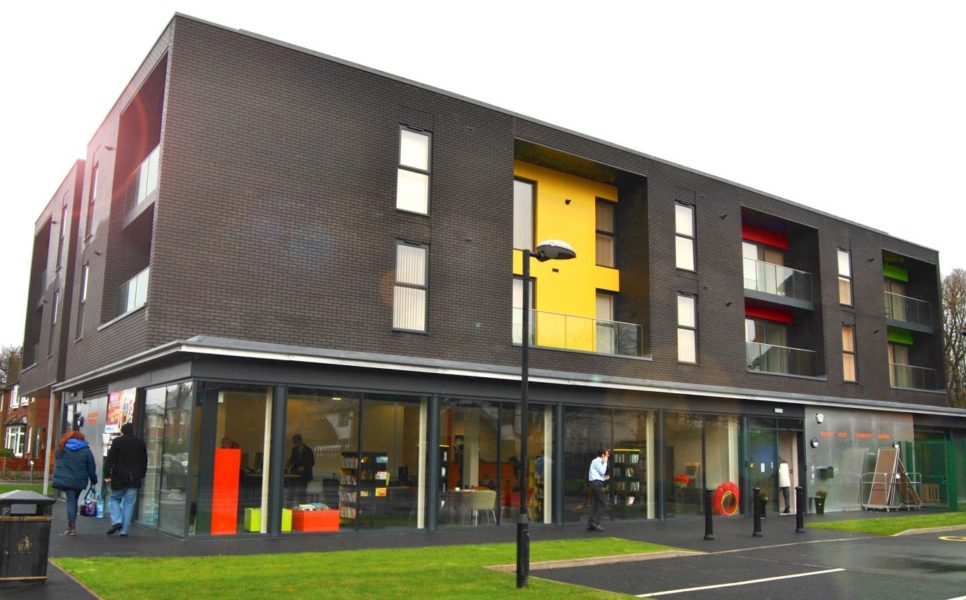 Image credit:
1 August - 27 August
11:00am - 3:00pm
Ages: 5 - 14
Free. Booking is required. Book Now
Share this event with someone who'll love it:
As part of the Department for Education (DfE) and Holiday Activity Fund (HAF) scheme and in partnership with Groundwork and Diane Modahl Sports Foundation, BMCA will deliver a Summer programme for children & families on the Merseybank Estate and surrounding areas in Chorlton & Chorlton Park.
Sessions will be delivered within BMCA Community Centre as well as Chorlton Water Park and Parkway Playing Fields.
Activities will include:
Multi-sports
Games
Crafts
Cooking
Social Action Projects
Environmental Activities
Opportunities for parents/carers to join us for our "Cooking on a budget" classes where ingredients will be provided to prepare a family meal on a budget with guidance from qualified staff members.
Sessions are Monday – Friday throughout the Summer Holidays and booking is essential. Please call 0161 446 4805 to secure your place.
Hear about things in Manchester.