26 February - 27 February
9:00am - 5:00pm
£13.00 - £13.00
Share this event with someone who'll love it:
A must for Lego enthusiasts of all ages – Bricktastic heads to Manchester Central.
Over 100 LEGO model builders from across Europe will attend to show and discuss their brilliant models. Trains, Star Wars and giant sculptures will all there. All created from everyone's favourite building brick.
You'll have the chance to get hands on with thousands of LEGO bricks…there may even be some secret surprises along the way too.
Plan Your Visit
Opening Times:
Mon

8:00 am - 6:00 pm

Tue

8:00 am - 6:00 pm

Wed

8:00 am - 6:00 pm

Thu

8:00 am - 6:00 pm

Fri

8:00 am - 6:00 pm

Sat

8:00 am - 6:00 pm

Sun

8:00 am - 6:00 pm
Windmill Street Manchester, Greater Manchester, M2 3GX
What's On Nearby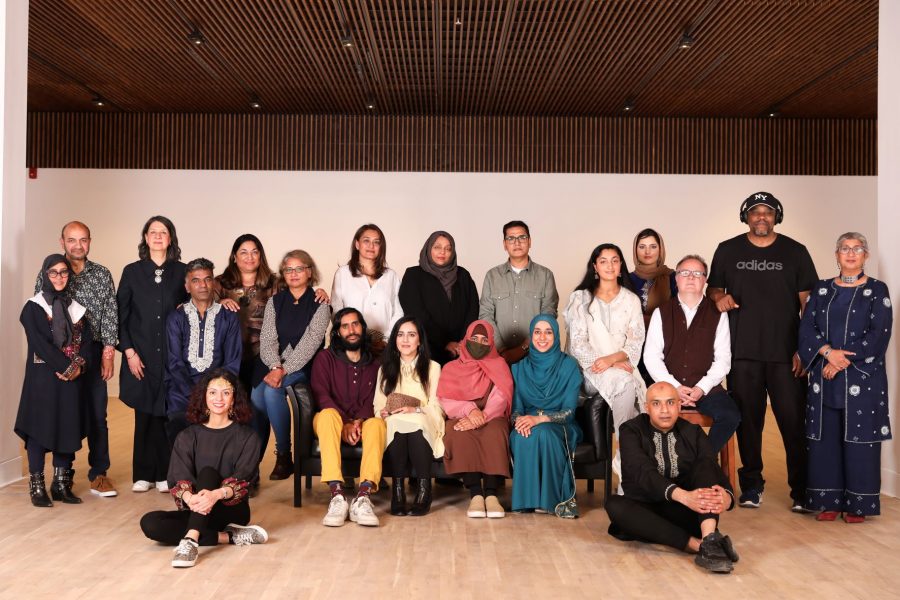 Rusholme
Hulme
From 22 Jul until 23 Jul
6:30pm - 4:00pm