11 September - 5 September
10:00am - 11:00am
At Cringle Park
Free.
Share this event with someone who'll love it:
Join this litter pick in association with the friends of Cringle Park for Manchester's green spaces.
Our green spaces are so important and have given many of us a lifeline throughout the lockdown.
Let's look after them. Drop down and borrow a litter picker. Show how much your local area means to you.
Plan Your Visit
Opening Times:
Mon

Closed

Tue

Closed

Wed

Closed

Thu

Closed

Fri

Closed

Sat

Closed

Sun

Closed
Crossley Road Manchester, M19 2QP
What's On Nearby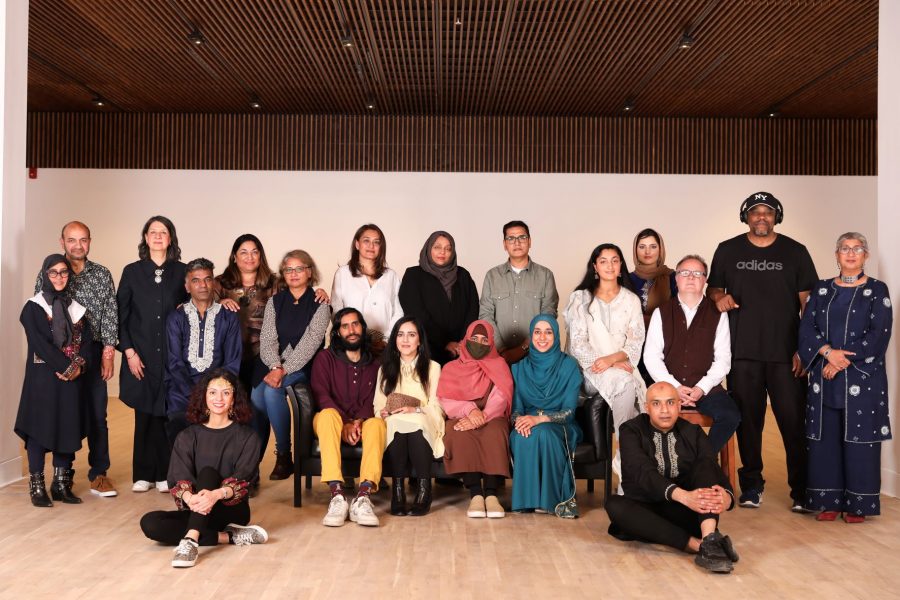 Rusholme
Hulme
From 22 Jul until 23 Jul
6:30pm - 4:00pm