28 July - 6 September
9:00am - 6:00pm
Free.
Share this event with someone who'll love it:
Nature Quest is a set of activities, puzzles and fun facts that you can use on your next trip to Blackley Forest. You can pick up a Nature Quest paper booklet from your local library. You can also download a copy by clicking the 'Find out more' button on this page.
Solve puzzles, have a scavenger hunt and enjoy the nature around you. Why not complete the quest with your family on your next trip to the forest?
Plan Your Visit
Opening Times:
Mon

Closed

Tue

Closed

Wed

Closed

Thu

Closed

Fri

Closed

Sat

Closed

Sun

Closed
Blackley New Road Manchester, M9 8FS
What's On Nearby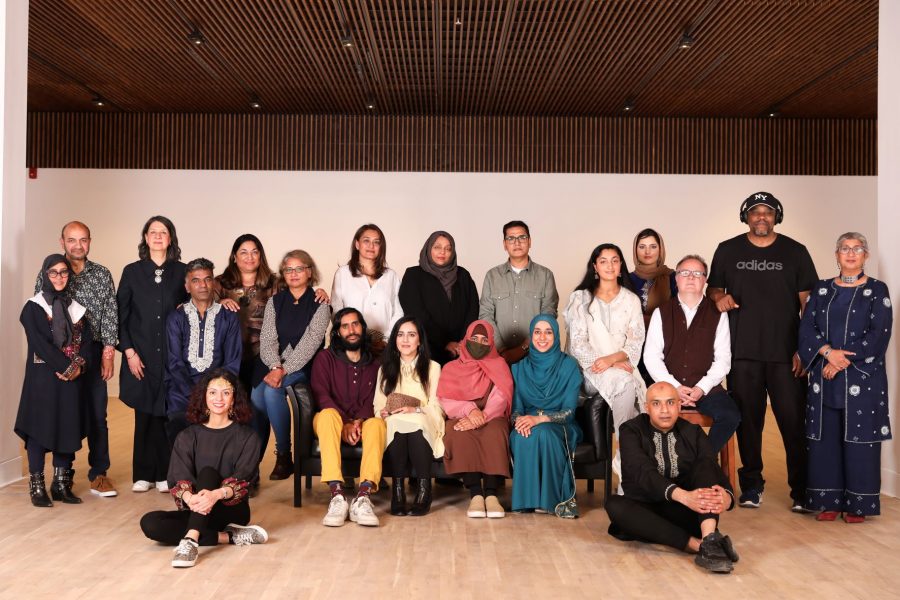 Rusholme
Hulme
From 22 Jul until 23 Jul
6:30pm - 4:00pm