10 January - 28 March
11:00am - 11:30am
Ages: 1 - 4
Free.
Share this event with someone who'll love it:
Head to Storytime at Newton Heath Library.
Suitable for pre-school children, Storytime is a brilliant way to introduce young children to reading. Your local library is also a great place to meet other parents/carers and to make new friends.
Relaxing and welcoming, head to your local library and see what's on offer.
Storytime is free of charge, but spaces are limited and booking is essential. Please ring 0161 234 4474 to book a place.
11:00am - 11:30am, January 10, 2022 - January 10, 2022
11:00am - 11:30am, January 17, 2022 - January 17, 2022
11:00am - 11:30am, January 24, 2022 - January 24, 2022
11:00am - 11:30am, January 31, 2022 - January 31, 2022
11:00am - 11:30am, February 7, 2022 - February 7, 2022
11:00am - 11:30am, February 14, 2022 - February 14, 2022
11:00am - 11:30am, February 28, 2022 - February 28, 2022
11:00am - 11:30am, March 7, 2022 - March 7, 2022
11:00am - 11:30am, March 14, 2022 - March 14, 2022
11:00am - 11:30am, March 21, 2022 - March 21, 2022
11:00am - 11:30am, March 28, 2022 - March 28, 2022
Plan Your Visit
Opening Times:
Mon

1:00 pm - 8:00 pm

Tue

10:00 am - 5:00 pm

Wed

2:00 pm - 5:00 pm

Thu

Closed

Fri

10:00 am - 5:00 pm

Sat

10:00 am - 5:00 pm

Sun

Closed
Old Church Street Manchester, M40 2JB
What's On Nearby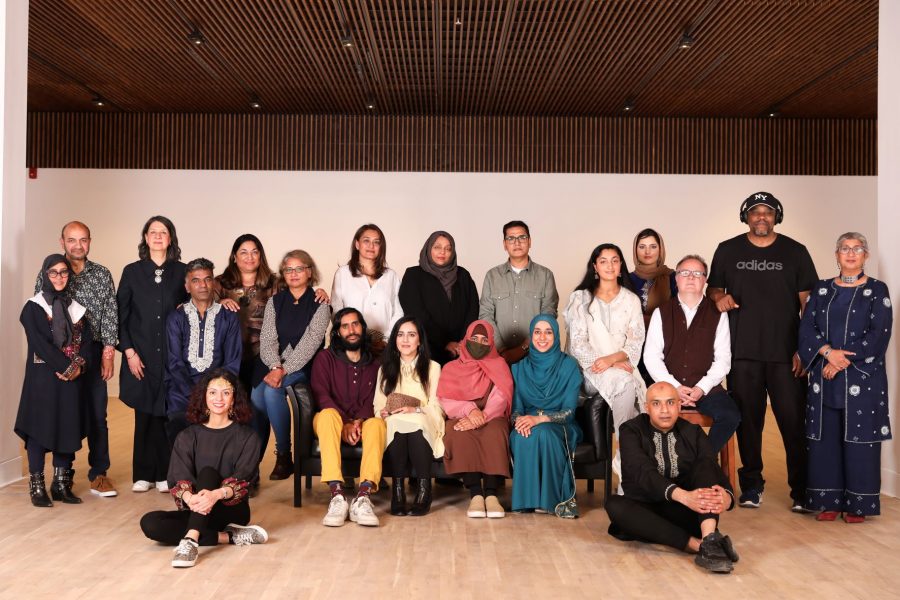 Rusholme
Hulme
From 22 Jul until 23 Jul
6:30pm - 4:00pm