6 July - 6 July
10:00am - 11:00am
At Heaton Park
Free
Share this event with someone who'll love it:
Come and help remove the invasive Himalayan Balsam in Heaton Park this July.
This is a community activity – help your local area and have lots of fun as you clear the Himalayan Balsam from Heaton Park.
The Parks regular 'litter pickers' will be taking a break from the litter collection on the 6 July to help with this important task. Why not join them and show support for your park too?
Interested in joining the Big Balsam Bash? Make sure to be outside the Stables Cafe for 10:00 am.
Plan Your Visit
Opening Times:
Mon

8:00 am - 6:00 pm

Tue

8:00 am - 6:00 pm

Wed

8:00 am - 6:00 pm

Thu

8:00 am - 6:00 pm

Fri

8:00 am - 6:00 pm

Sat

8:00 am - 6:00 pm

Sun

8:00 am - 6:00 pm
Middleton Road, Higher Blackley Manchester, Greater Manchester, M25 2SW
What's On Nearby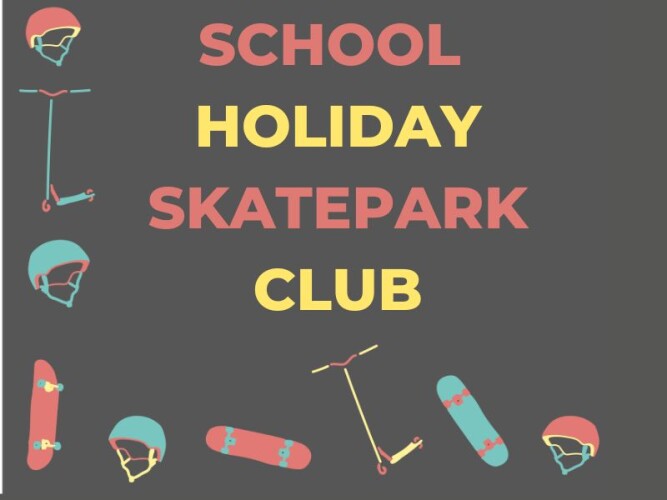 Ardwick
From 1 Aug until 2 Sep
12:00pm - 12:00pm