Bee Sanctuary Movement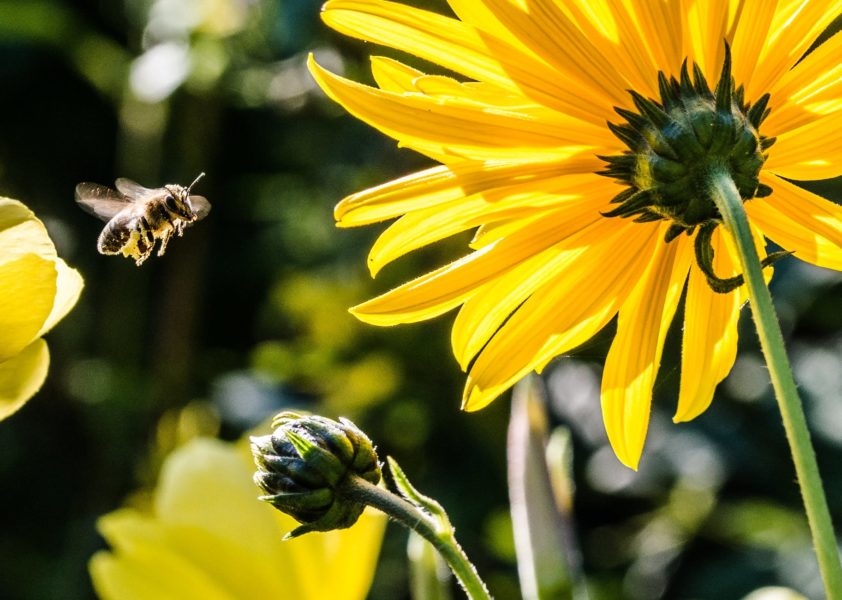 12 August - 6 August
9:00am - 6:00pm
Free.
Share this event with someone who'll love it:
Would you like to do your bit to help our parks?
The Bee Sanctuary Movement can help local parks and communities create wildlife friendly spaces.
To find out more and how you can get involved, please visit www. beesanctuarymovement.org.
Plan Your Visit
Opening Times:
Mon

Closed

Tue

Closed

Wed

Closed

Thu

Closed

Fri

Closed

Sat

Closed

Sun

Closed
Highfield Road Manchester, M19 3RP
What's On Nearby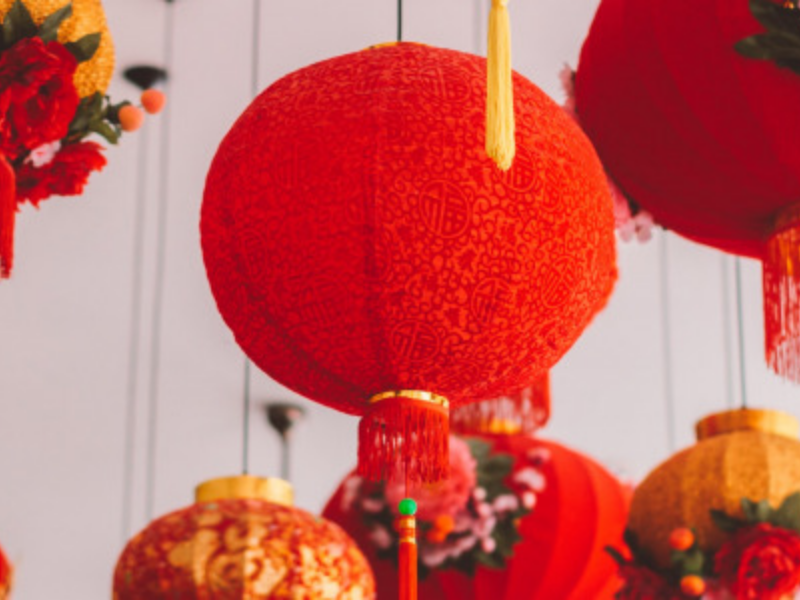 City Centre
From 6 Feb until 6 Feb
12:00pm - 4:00pm
Hear about things in Manchester.