5 August - 6 September
9:00am - 5:00pm
Free.
Share this event with someone who'll love it:
See how many birds you can spot at Platt Fields Park this summer.
You can pick up a special Bird Bingo sheet from the Lakeside Centre when you visit the park.
Learn how to identify different British birds and find out some interesting bird facts along the way.
Plan Your Visit
Opening Times:
Mon

8:00 am - 5:00 pm

Tue

8:00 am - 5:00 pm

Wed

8:00 am - 5:00 pm

Thu

8:00 am - 5:00 pm

Fri

8:00 am - 5:00 pm

Sat

8:00 am - 5:00 pm

Sun

8:00 am - 5:00 pm
Wilmslow Road, Fallowfield Manchester, M14 6LA
What's On Nearby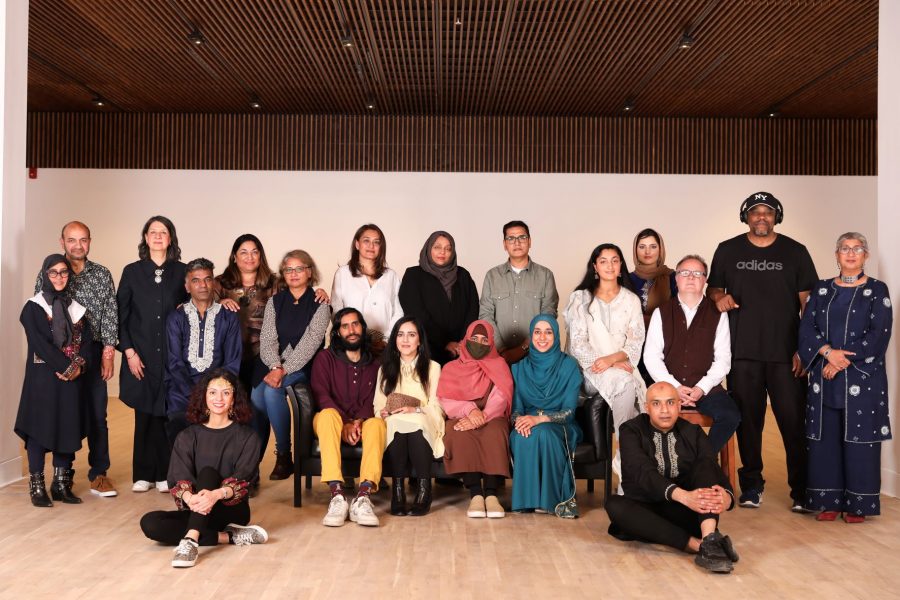 Rusholme
Hulme
From 22 Jul until 23 Jul
6:30pm - 4:00pm