26 February - 4 June
11:00am - 12:00pm
Ages: 7 - 12
Free
Share this event with someone who'll love it:
Make some noise at Chatterbooks.
Chatterbooks is a monthly themed book club for children aged 7-12. Pop along to talk about the books and characters you love.
With fun and creative activities, the sessions aim to inspire children to read different kinds of books and also build confidence to talk in a group.
Taking place on the first Saturday of every month. Places are free but limited. Pop into the library or call 0161 227 3770 to book your place.
11:00 am - 12:00 pm, February 26, 2022 - February 26, 2022
11:00am - 12:00pm, March 26, 2022 - March 26, 2022
11:00am - 12:00pm, April 26, 2022 - April 26, 2022
11:00am - 12:00pm, May 21, 2022 - May 21, 2022
11:00am - 12:00pm, June 18, 2022 - June 18, 2022
11:00am - 12:00pm, July 16, 2022 - July 16, 2022
Plan Your Visit
Opening Times:
Mon

9:00 am - 8:00 pm

Tue

9:00 am - 8:00 pm

Wed

9:00 am - 5:00 pm

Thu

1:00 pm - 8:00 pm

Fri

Closed

Sat

9:00 am - 5:00 pm

Sun

Closed
Forum Grove, Wythenshawe Manchester, Greater Manchester, M22 5RX
What's On Nearby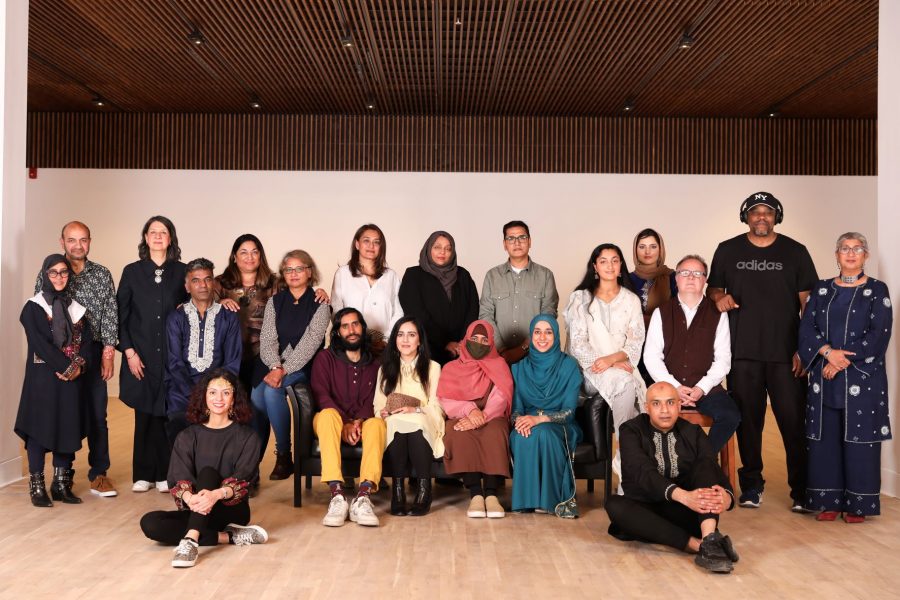 Rusholme
Hulme
From 22 Jul until 23 Jul
6:30pm - 4:00pm