Lead The Way Dog Walk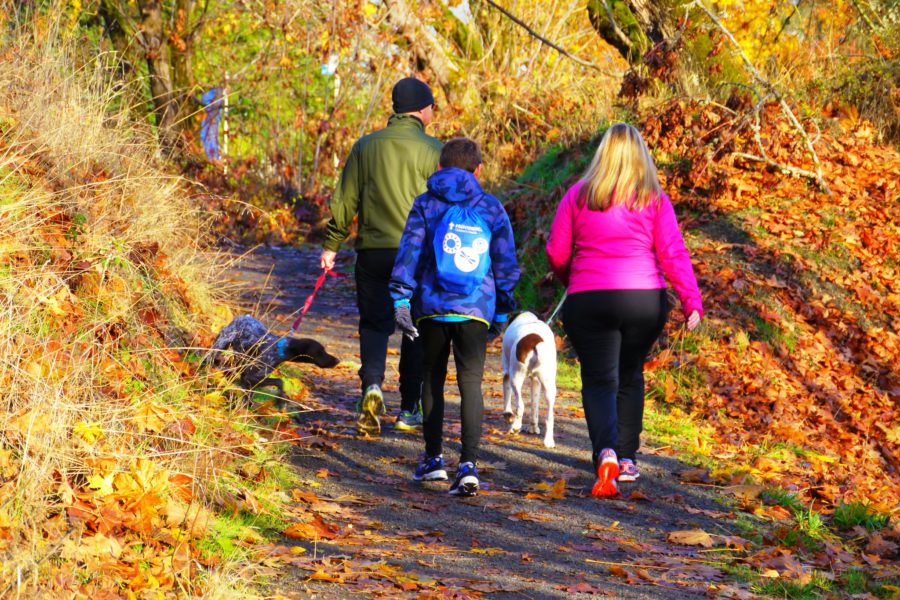 Image credit: Rick Obst/ CC 2.0
27 November - 21 November
11:00am - 12:30pm
Free.
Share this event with someone who'll love it:
Grab your lead and join 'Lead The Way Dog Walking Group' for a FREE socially distanced group walk on 21 November.
Meet at the main car park of Wythenshawe Park, just off Wythenshawe Road at 11:00 am.
Everybody who joins the walk will receive a free goody bag with treats from Burns Pet Nutrition.
The walk will take approximately 60 minutes and you are advised to wear sensible shoes. Parking is available for free.
Plan Your Visit
Opening Times:
Mon

Closed

Tue

Closed

Wed

Closed

Thu

Closed

Fri

Closed

Sat

Closed

Sun

Closed
Wythenshawe Road Manchester, M23 0AB
Hear about things in Manchester.