6 June - 27 July
7:00pm - 8:15pm
Ages: 18 - 100
£3.50
Share this event with someone who'll love it:
Creative Movement is a new dance class for especially for adults presented by Manchester dance company, Company Chameleon.
Enjoy the benefits of dance. Get creative, feel healthy and have fun. Classes are delivered in Company Chameleon Studios in Openshaw.
Suitable for all levels of experience, these classes are a great way to try something new and meet new people.
Plan Your Visit
Opening Times:
Mon

10:00 am - 6:00 pm

Tue

10:00 am - 6:00 pm

Wed

10:00 am - 6:00 pm

Thu

10:00 am - 6:00 pm

Fri

10:00 am - 6:00 pm

Sat

Closed

Sun

Closed
6 Barrass Street, Openshaw Manchester, M11 1PU
What's On Nearby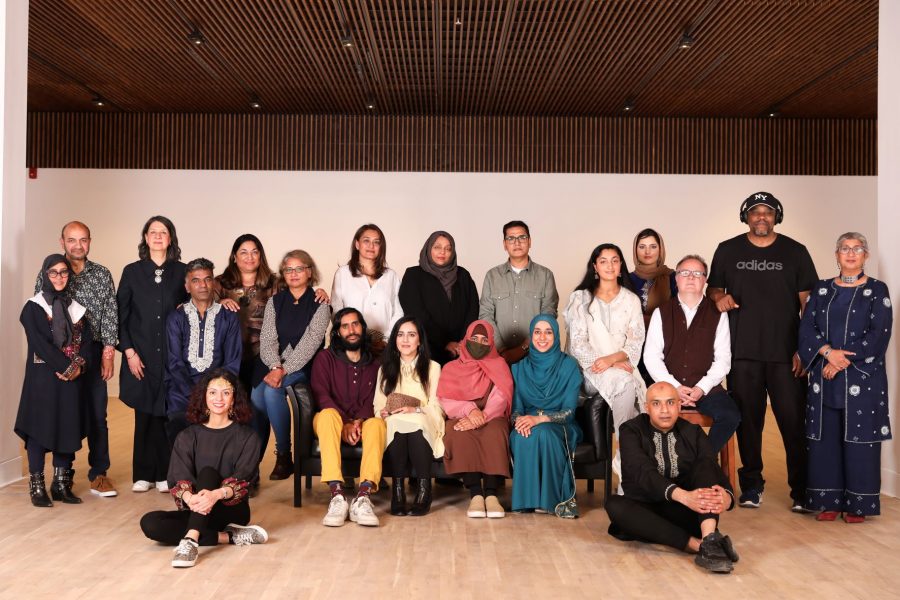 Rusholme
Hulme
From 22 Jul until 23 Jul
6:30pm - 4:00pm