9 January - 1 October
9:00am - 5:00pm
At Debdale Park
Free
Share this event with someone who'll love it:
Debdale Diggers are a volunteer group providing people with the chance to enjoy a gardening experience whilst also learning new skills and helping the park.
It could involve tidying up a flower bed, planting new plants, pruning shrubs or cutting the grass verges. The Friends have also provided equipment including two new lawn mowers, a tractor mower and strimmer.
Debdale Diggers welcomes everyone. You can join in for however long you like and whenever is convenient for you.
Plan Your Visit
Opening Times:
Mon

Closed

Tue

Closed

Wed

Closed

Thu

Closed

Fri

Closed

Sat

Closed

Sun

Closed
1075 Hyde Road Manchester, M18 7LJ
What's On Nearby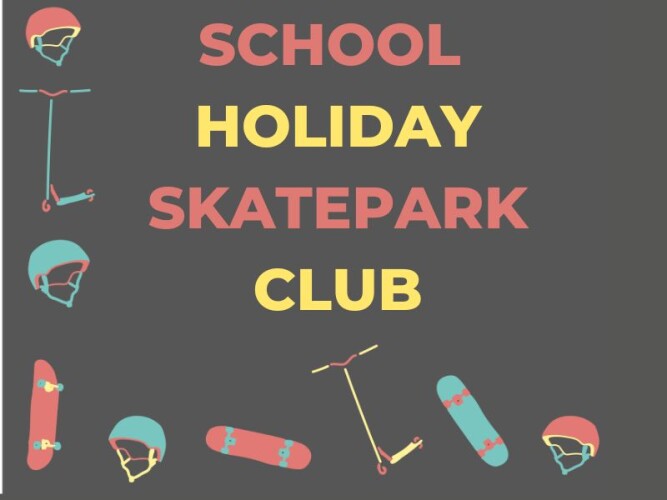 Ardwick
From 1 Aug until 2 Sep
12:00pm - 12:00pm