1 August - 27 August
1:00pm - 2:30pm
Ages: 11 - 19
Free. Booking is required.
Share this event with someone who'll love it:
Young performers will enjoy this weekly drama workshop at Manchester Youth Zone.
With acting, movement and voice coaching for young people aged 11-19, the workshop offers a great way to boost confidence.
Running over five weeks, at the end of the workshop participants will have the opportunity to perform in a Summer Show Camp.
The workshop runs every Monday from 1:00 pm- 2:30 pm. Young people must be a member of Manchester Youth Zone to attend. Membership is free using the code MYZMAGIC.
1:00pm - 2:30pm, July 26, 2021 - July 26, 2021
1:00pm - 2:30pm, August 2, 2021 - August 2, 2021
1:00pm - 2:30pm, August 9, 2021 - August 9, 2021
1:00pm - 2:30pm, August 16, 2021 - August 16, 2021
1:00pm - 2:30pm, August 23, 2021 - August 23, 2021
Plan Your Visit
Opening Times:
Mon

9:00 am - 10:00 pm

Tue

9:00 am - 8:00 pm

Wed

9:00 am - 10:00 pm

Thu

9:00 am - 8:00 pm

Fri

9:00 am - 10:00 pm

Sat

10:00 am - 5:30 pm

Sun

12:00 pm - 4:00 pm
931 Rochdale Rd, Manchester, M9 8AE
What's On Nearby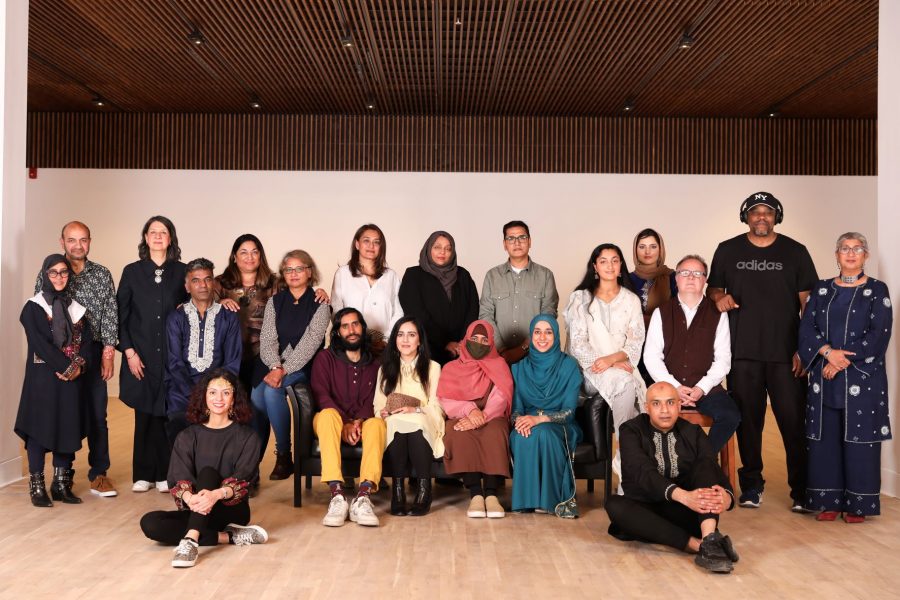 Rusholme
Hulme
From 22 Jul until 23 Jul
6:30pm - 4:00pm