15 June - 19 June
9:00am - 11:00pm
Ages: 1 - 100
Free
Share this event with someone who'll love it:
The Festival of Libraries is a five-day celebration of Greater Manchester's libraries taking place between 15 and 19 June 2022. Taking place at many venues across the city, the festival will host activities based around wellbeing, activism, culture and creativity, digital and information, and of course reading.
With plenty to see and do at the Festival of Libraries, you can enjoy looking at digital artwork or attending a talk. There will also be walking tours and performances happening too.
Highlights of this year's festival include the 'Look for a Book' city-wide treasure hunt competition and the 'Shoebox Libraries' project, where you can craft your dream library.
Plan Your Visit
Opening Times:
Mon

9:00 am - 8:00 pm

Tue

9:00 am - 8:00 pm

Wed

9:00 am - 8:00 pm

Thu

9:00 am - 8:00 pm

Fri

9:00 am - 5:00 pm

Sat

9:00 am - 5:00 pm

Sun

Closed
St Peter's Square Manchester, Greater Manchester, M2 5PD
What's On Nearby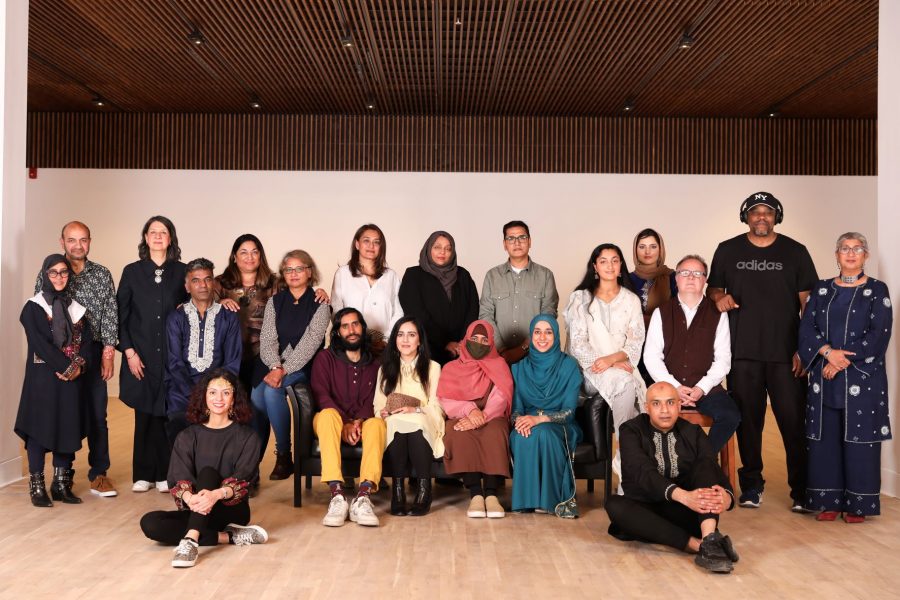 Rusholme
Hulme
From 22 Jul until 23 Jul
6:30pm - 4:00pm