24 October - 19 October
8:00pm - 8:00pm
Ages: 12 - 100
£11.00 - £14.00
Share this event with someone who'll love it:
For Black History Month, a brand new play will be performed in Hope Mill Theatre. Forgotten Voices tells the real-life story of Eva Moorhead Kadalie. Eva was the widow of South Africa's first national black trade union leader, Clements Kadalie.
Forgotten Voices is a story of pain and joy – but at the heart of the play is a woman whose spirit could not be crushed.
The play is written by Eva's grandson, David Moorhead.
8:00pm - 10:00pm, October 18, 2021 - October 18, 2021

Wheelchair Accessible,

,

,

,

,
Plan Your Visit
Opening Times:
Mon

6:00 pm - 11:00 pm

Tue

6:00 pm - 11:00 pm

Wed

6:00 pm - 11:00 pm

Thu

6:00 pm - 11:00 pm

Fri

6:00 pm - 11:00 pm

Sat

6:00 pm - 11:00 pm

Sun

6:00 pm - 11:00 pm
Hope Mill, 113 Pollard Street Manchester, Greater Manchester, M4 7JA
What's On Nearby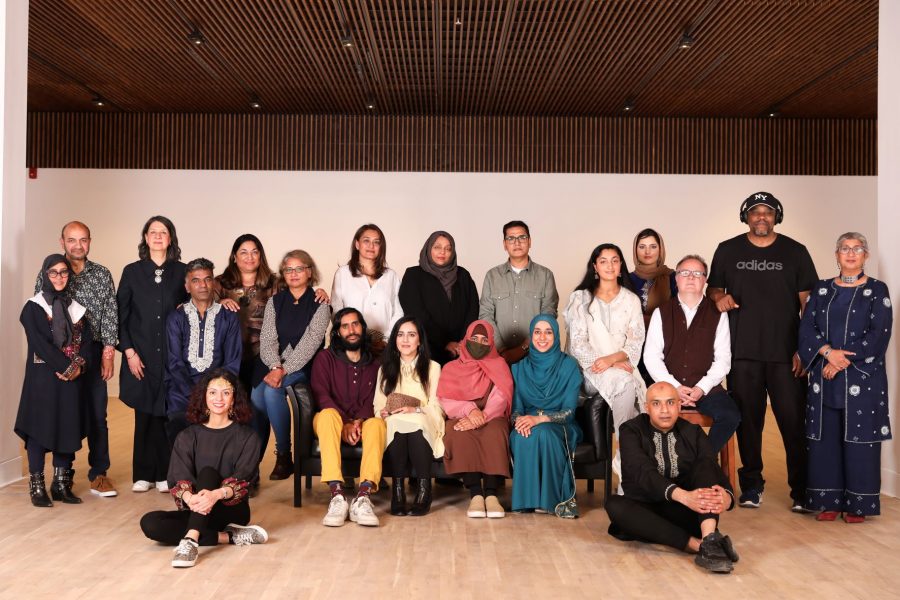 Rusholme
Hulme
From 22 Jul until 23 Jul
6:30pm - 4:00pm