Hammer & Nails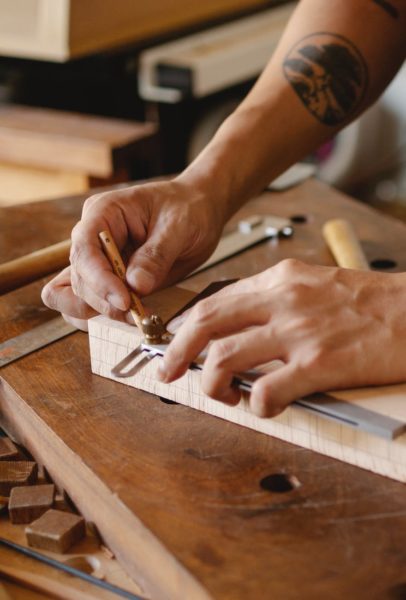 Image credit: Ono Kosuki from Pexels
5 January - 14 September
10:00am - 2:00pm
At Debdale Park
Free
Share this event with someone who'll love it:
If you fancy getting crafty and hands-on with wood, head to Debdale Park for 'Hammer & Nails'.
This is a unique woodwork project for adults with additional needs. The friendly group meet on a Wednesday/ Thursday every week.
Plan Your Visit
Opening Times:
Mon

Closed

Tue

Closed

Wed

Closed

Thu

Closed

Fri

Closed

Sat

Closed

Sun

Closed
1075 Hyde Road Manchester, M18 7LJ
Hear about things in Manchester.