25 May - 24 April
11:00am - 4:00pm
Ages: 16 - 100
£4.50 - £5.50
Share this event with someone who'll love it:
Elizabeth Gaskell's House has a new exhibition about one of the author's best known collection of stories – Cranford.
Visit this exhibition to see rare editions of the book. You'll also find some of the actual costumes worn in the BBC series by Dame Judi Dench on display too.
Plan Your Visit
Opening Times:
Mon

Closed

Tue

Closed

Wed

11:00 am - 4:30 pm

Thu

11:00 am - 4:30 pm

Fri

Closed

Sat

Closed

Sun

11:00 am - 4:30 pm
84 Plymouth Grove Manchester, Greater Manchester, M13 9LW
What's On Nearby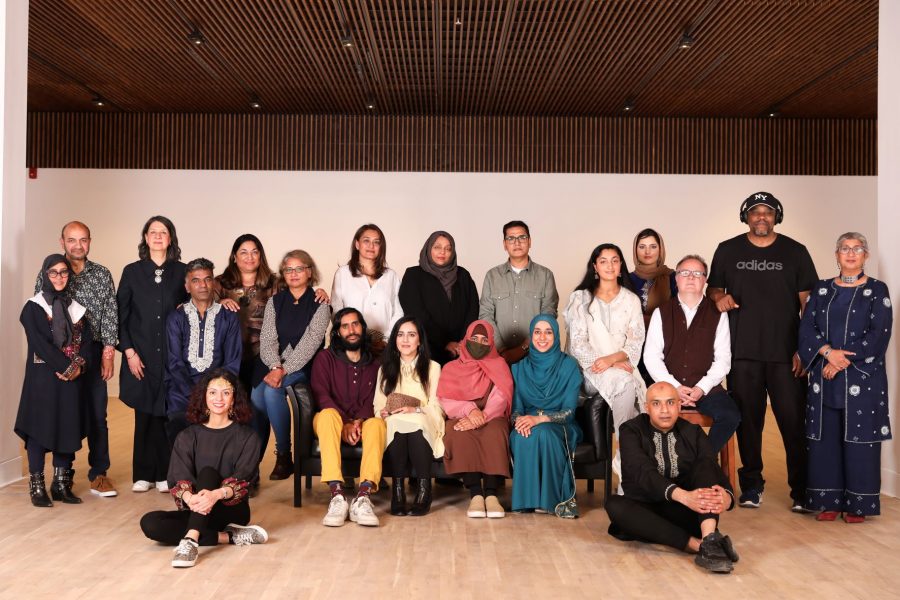 Rusholme
Hulme
From 22 Jul until 23 Jul
6:30pm - 4:00pm