8 August - 26 August
10:00am - 2:00pm
Ages: 6 - 10
Free. Booking is required. Book Now
Share this event with someone who'll love it:
The Holiday Playscheme in Newton Heath will run for four weeks during the school summer holidays.
Young people can enjoy lots of fun activities with friends. Food is also included.
Places for this free playscheme must be booked in advance. Please contact 0161 230 1420 for information or email info.4ct@btconnect.com.
This scheme is funded through the Department of Education Holiday Activity and Food Fund and Manchester City council.
Plan Your Visit
Opening Times:
Mon

10:00 am - 2:00 pm

Tue

10:00 am - 2:00 pm

Wed

10:00 am - 2:00 pm

Thu

10:00 am - 2:00 pm

Fri

10:00 am - 2:00 pm

Sat

Closed

Sun

Closed
Scotland Hall Rd Manchester, Manchester, M40 2RE
What's On Nearby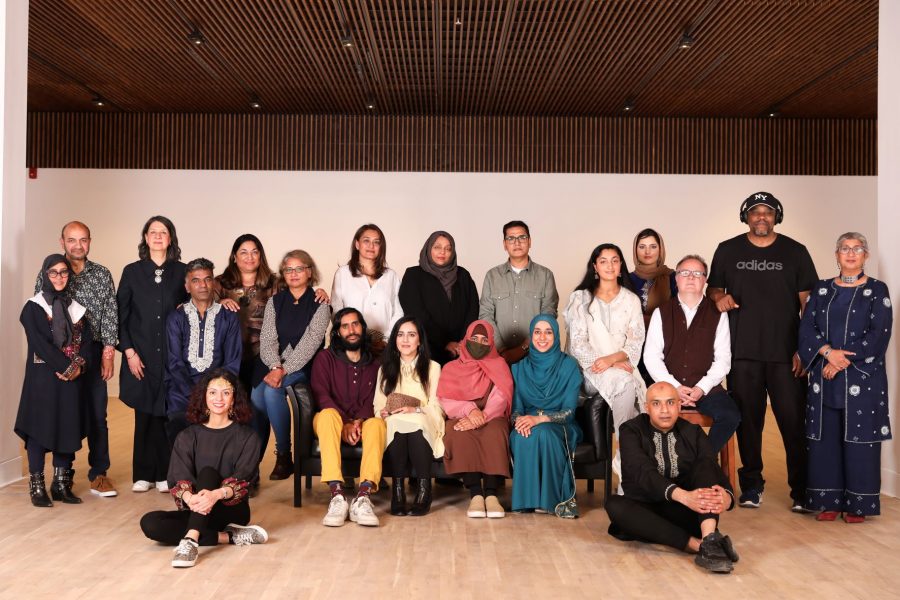 Rusholme
Hulme
From 22 Jul until 23 Jul
6:30pm - 4:00pm