Join Manchester Literature Festival in your local library for Little Reads.
A fun and friendly space for you and your little ones to explore children's picture books using drama, song, dance and play.
Most suitable for children aged 2-6 but everyone is welcome.
Free drop-in with no need to book.
11:00am - 11:30am, November 3, 2021 - November 3, 2021

Wheelchair Accessible,

11:00am - 11:30am, December 1, 2021 - December 1, 2021

Wheelchair Accessible,

11:00am - 11:30am, January 5, 2022 - January 5, 2022

Wheelchair Accessible,

11:00am - 11:30am, February 2, 2022 - February 2, 2022

Wheelchair Accessible,

11:00am - 11:30am, March 2, 2022 - March 2, 2022

Wheelchair Accessible,

11:00am - 11:30am, April 6, 2022 - April 6, 2022

Wheelchair Accessible,

11:00am - 11:30am, May 4, 2022 - May 4, 2022

Wheelchair Accessible,

11:00am - 11:30am, June 1, 2022 - June 1, 2022

Wheelchair Accessible,

11:00am - 11:30am, July 6, 2022 - July 6, 2022

Wheelchair Accessible,
Plan Your Visit
Opening Times:
Mon

11:00 am - 7:00 pm

Tue

11:00 am - 7:00 pm

Wed

11:00 am - 7:00 pm

Thu

11:00 am - 7:00 pm

Fri

Closed

Sat

12:00 pm - 5:00 pm

Sun

Closed
140 Raby Street, Moss Side Manchester, M14 4SL
What's On Nearby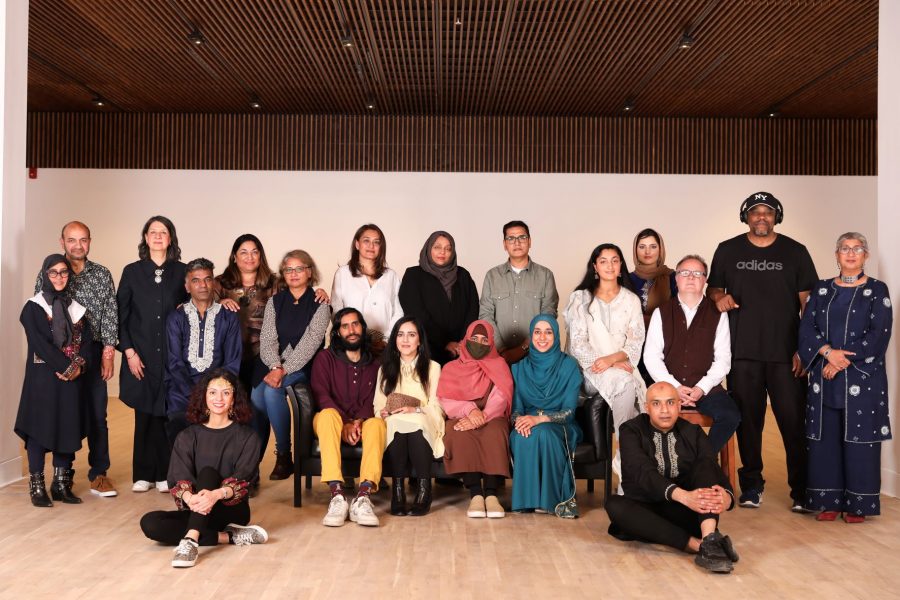 Rusholme
Hulme
From 22 Jul until 23 Jul
6:30pm - 4:00pm